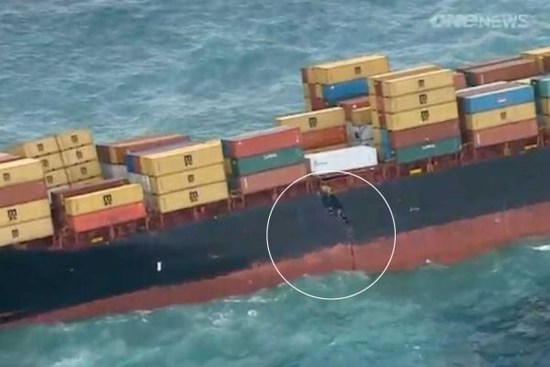 The Liberian-flagged container ship, Rena, crashed into the Astrolabe Reef near Motiti island, offshore from Tauranga, on Wednesday.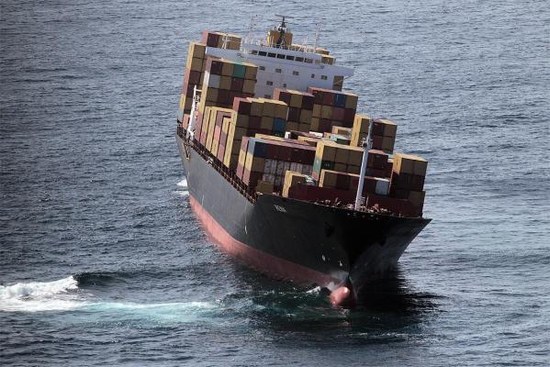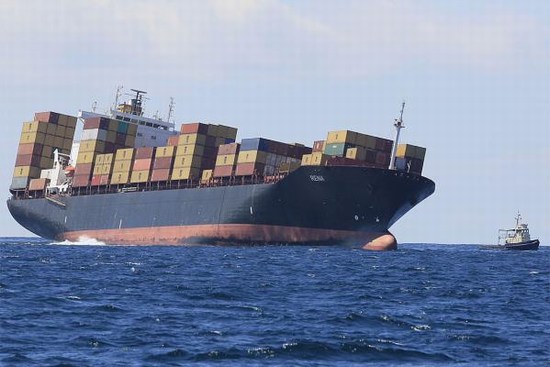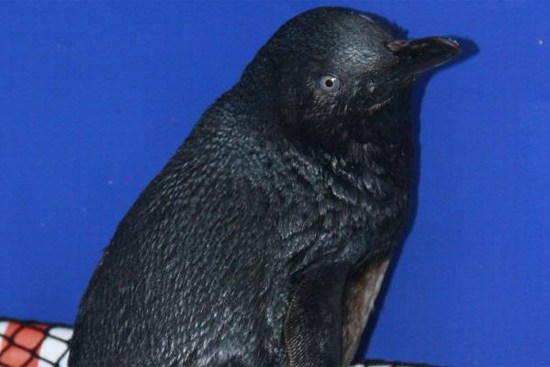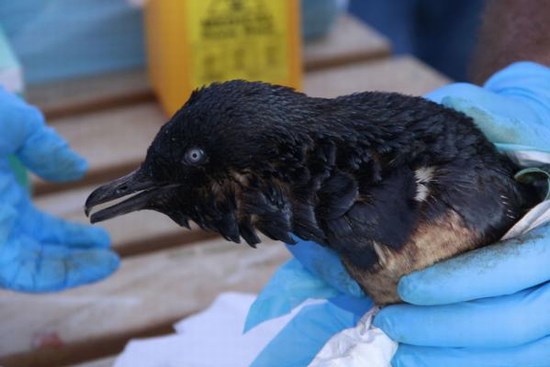 About 350 tonnes of oil has snaked out of the cargo ship since it grounded on the Astralobe Reef a week ago. This week's terrible weather has forced salvage experts to start from scratch.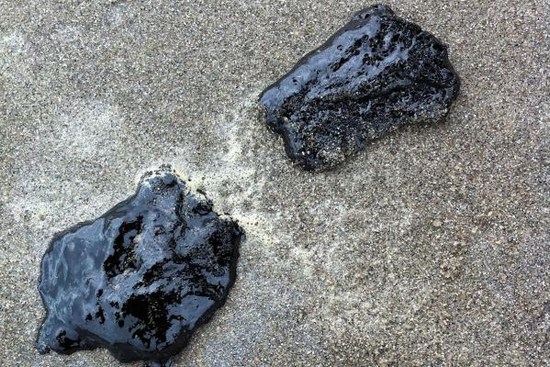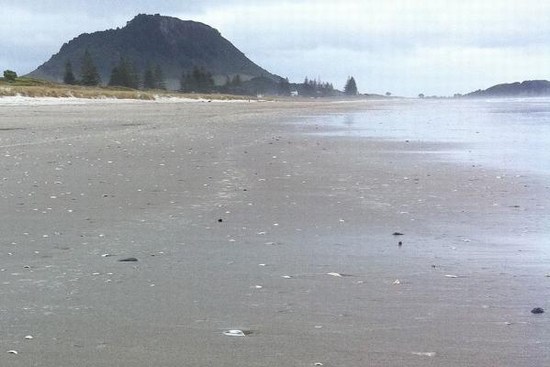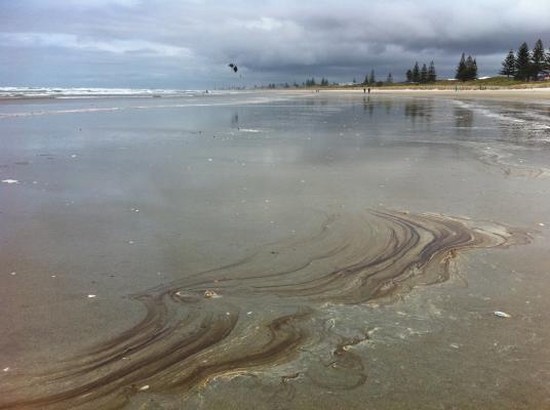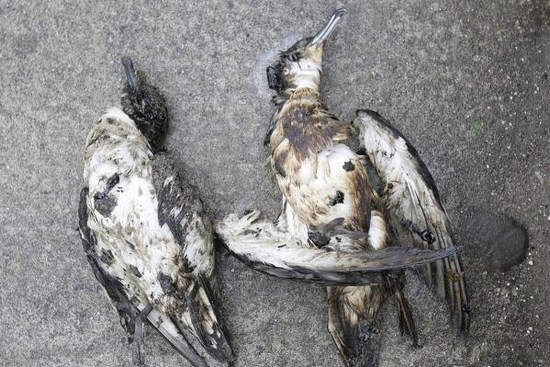 Containers from the Rena ship, which is stricken a reef off New Zealand, began falling into the sea on Wednesday, while cracks have appeared in the vessel. The captain, a 44-year-old Philippine national whose name has been withheld, has meanwhile been charged with 'operating a vessel in a manner causing unnecessary danger or risk'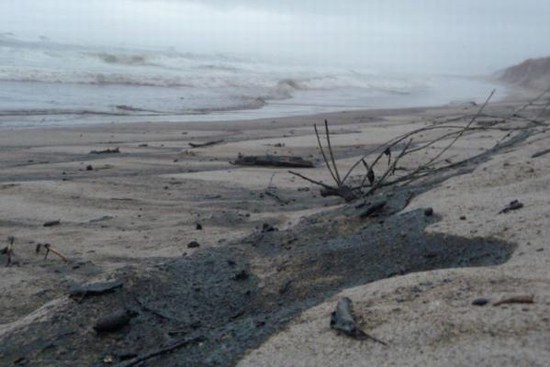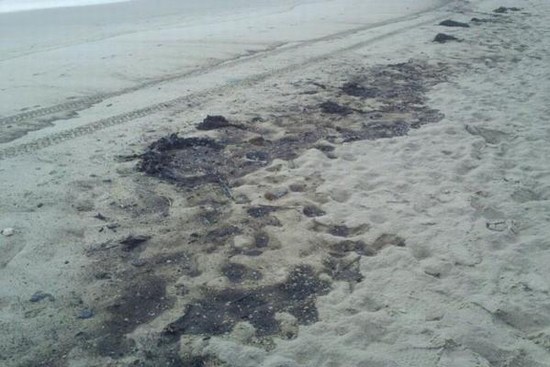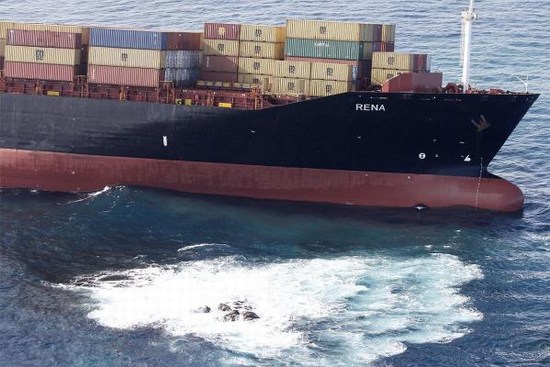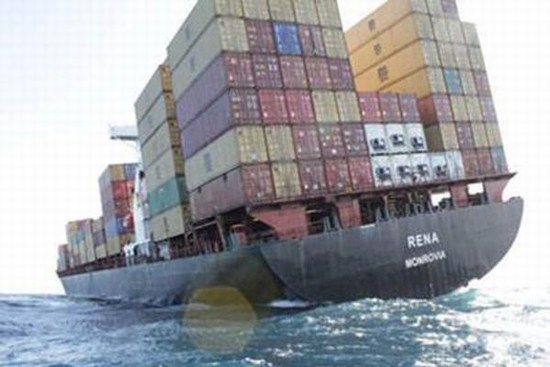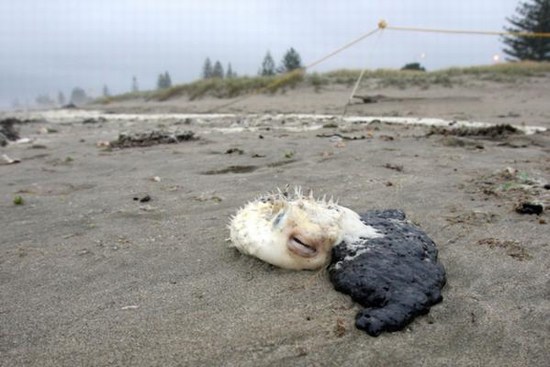 Wildlife treatment teams have set up rehabilitation facilities tasked with removing oil from seabirds at locations along the coast. Several oil-affected birds have already been treated and plans are in place for the treatment of fur seals if necessary.