Part 2 of Unusual Buildings and Houses. Enjoy once more!

01. Crooked House (Sopot, Poland)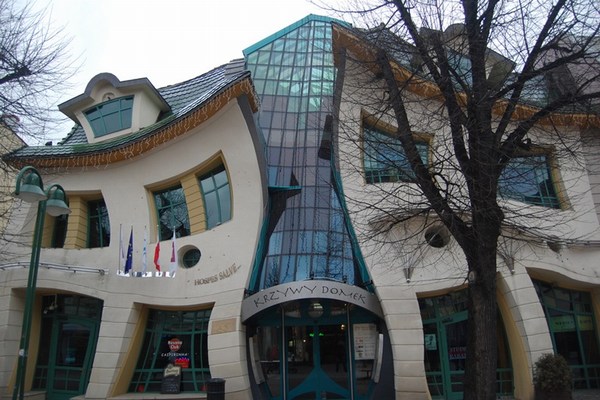 Crooked House (Krzywy Domek) is an irregularly-shaped building in Sopot, Poland.
It was built in 2004. It is approximately 4,000 square meters in size and is part of the Rezydent shopping center.
02. Dancing House (Prague, Czech Republic)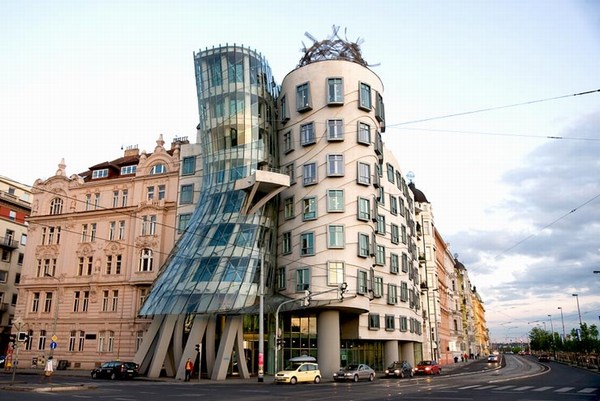 The Dancing House or Dancing Building or Ginger & Fred is the nickname given to the Nationale-Nederlanden building in downtown Prague, Czech Republic at Rašínovo nábřeží 80, 120 00 Praha 2. It was designed by Croatian-Czech architect Vlado Milunić in co-operation with Canadian-American architect Frank Gehry on a vacant riverfront plot (where the previous building had been destroyed during the Bombing of Prague in 1945). The building was designed in 1992 and completed in 1996.
03. Thin House (London, UK)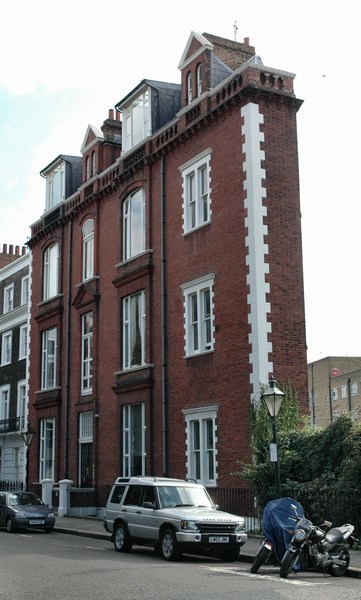 This is one of London's remarkably thin buildings – stand at the West End of this building and marvel in the thin end of this wedge.
04. Ripley's Building (Branson, Missouri, USA)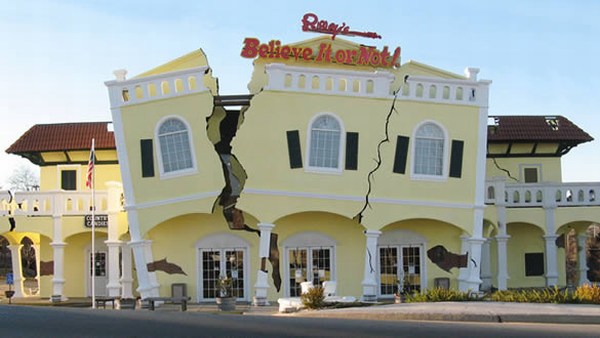 The 1812 earthquake made the Mississippi River run backwards for three days and made Church bells ring In Philadelphia! Our building reflects that odd event, and Ripley's…Believe It or Not!® in Branson has become one of the most photographed buildings In the world!
05. Nakagin Capsule Tower (Tokyo, Japan)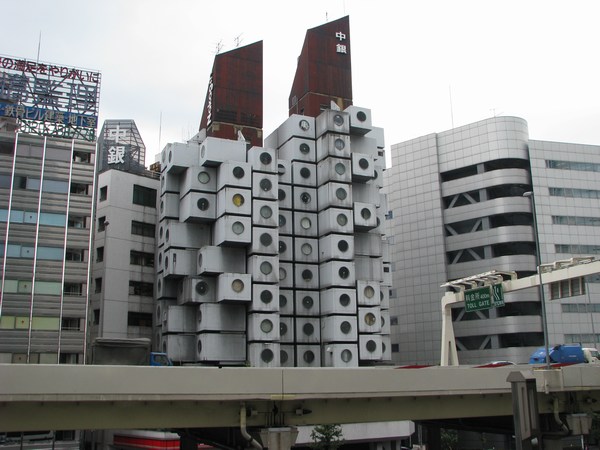 The Nakagin Capsule Tower is a mixed-use residential and office tower designed by architect Kisho Kurokawa and located in Shimbashi, Tokyo, Japan.
Completed in 1972, the building is a rare built example of Japanese Metabolism, a movement that became emblematic of Japan's postwar cultural resurgence. The building was the world's first example of capsule architecture built for actual use. The building is still in use as of 2010, but has fallen into disrepair.