Long time ago, there was Dubai, very quiet place. There was no people around you. Just look at picture bellow this text, only desert and few buildings.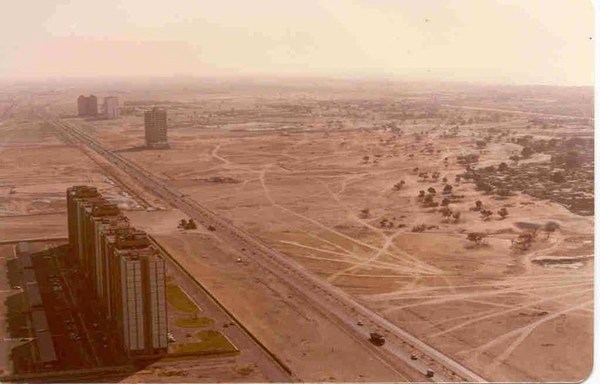 The emirate of Dubai is located on the southeast coast of the Persian Gulf and is one of the seven emirates.
Back in 2006, there was around 30.000 cranes in Dubai, 24% of all cranes in world construction sites.
You can imagine what they've built out there.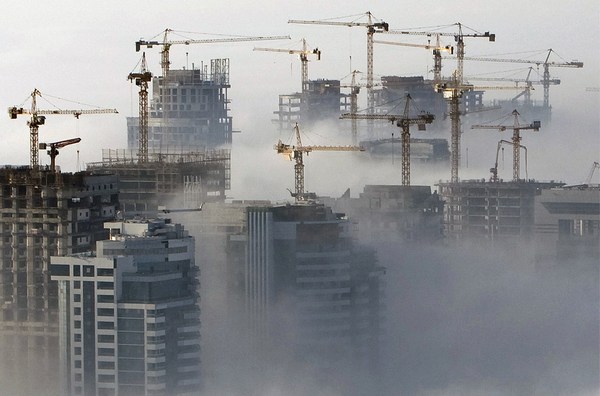 Today, Dubai is metropolis. Center of business, travel and luxury of Middle East. Main revenues are coming from tourism, aviation, real estate, and financial services.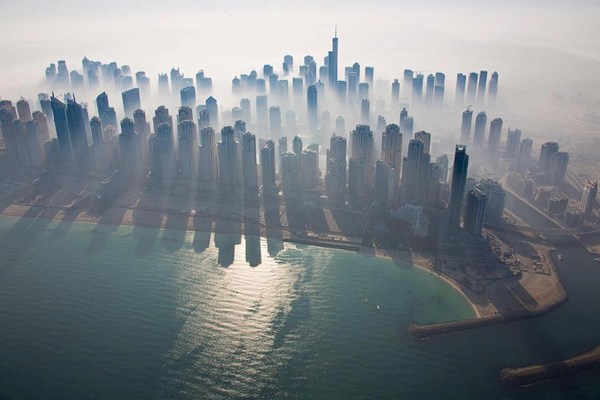 Burj Khalifa, currenyl tallest building in the world. Height: 828,9 meters.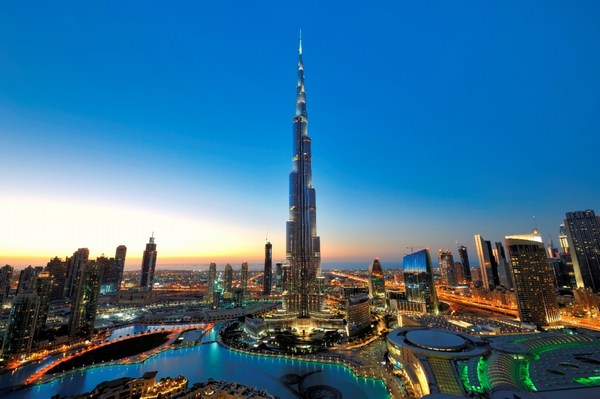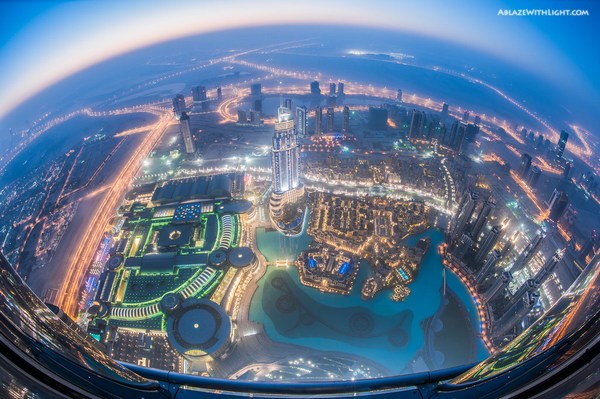 Burj Al-Arab, 5 star hotel, but know in the world as only 7 star hotel. Burj Al-Arab means Tower of Arabs.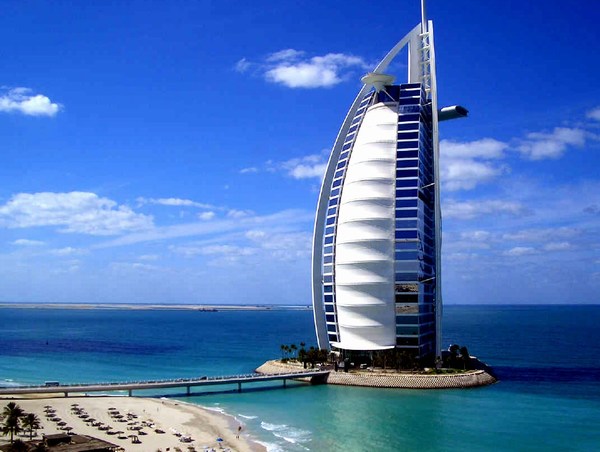 They even built a tennis court on top of Burj Al-Arab.