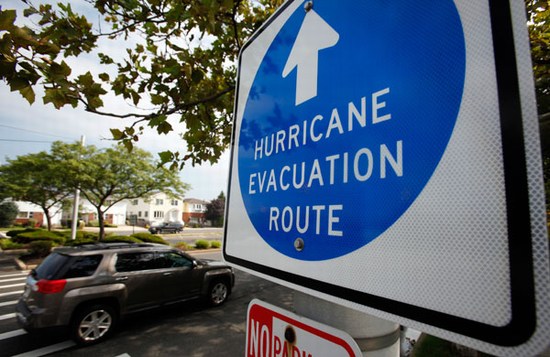 Hurricane Irene hit East Coast on Saturday, killing at least eight people so far, cutting off power to nearly two million people, and leaving a trail of destruction as it continued to north.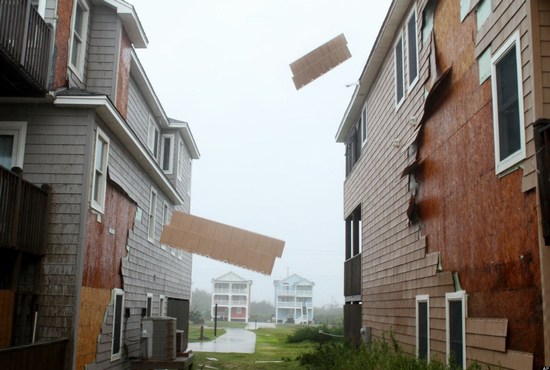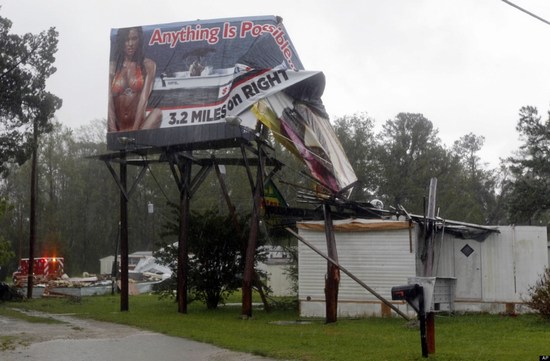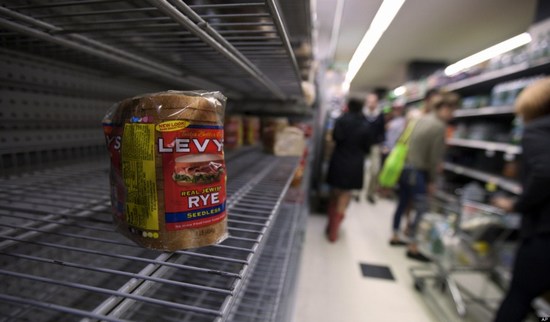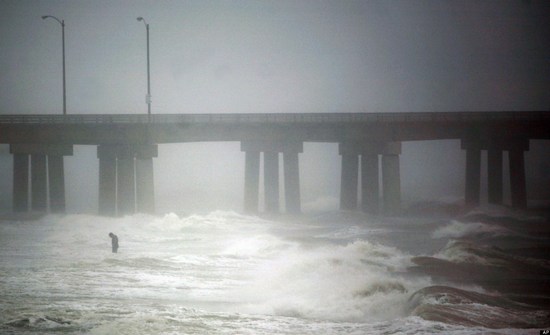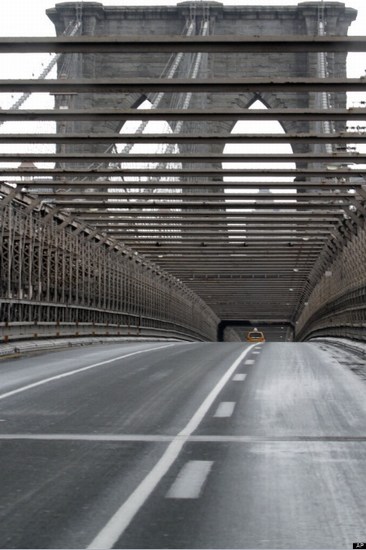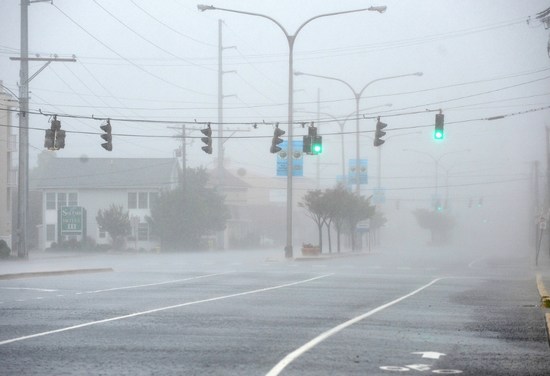 The New York City government has categorized areas of Brooklyn into how much risk is posed by the hurricane, with "Zone A" being the highest. A total of five hospitals and eight nursing homes are in Zone A and those facilities are contacting families of patients and working with the NYC Office of Emergency Management to move their residents into safer areas.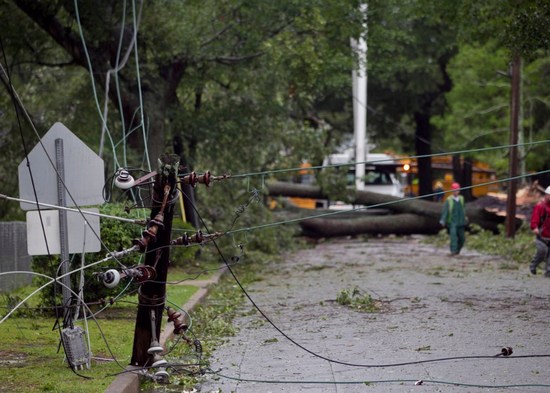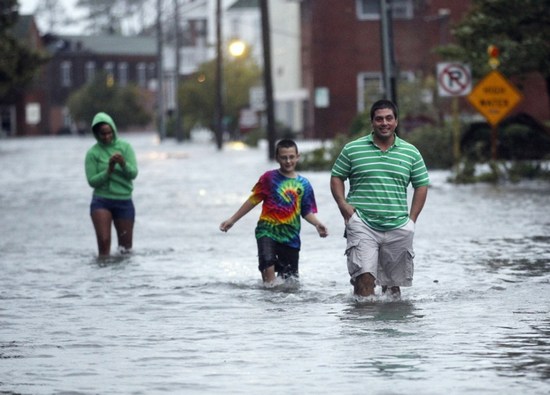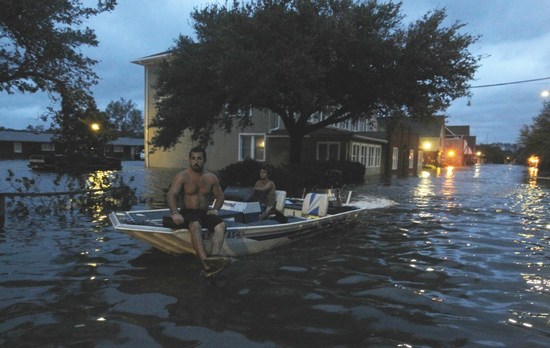 The north-eastern seaboard is the most densely populated corridor in the US, with more than 65 million people living in major cities along the coast from Washington DC in the south to Baltimore, Philadelphia, New York and Boston further north.