Carnival in Venice was started from a victory against the Patriarch of Aquileia, in the year 1162. To honor this victory, people started to reunite in San Marco Square.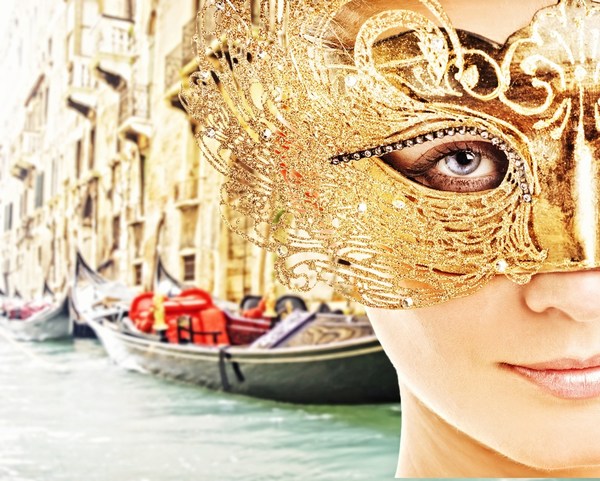 This festival was official in the Renaissance. In 17th century. this carnival was way to save prestigious image of Venice in the world.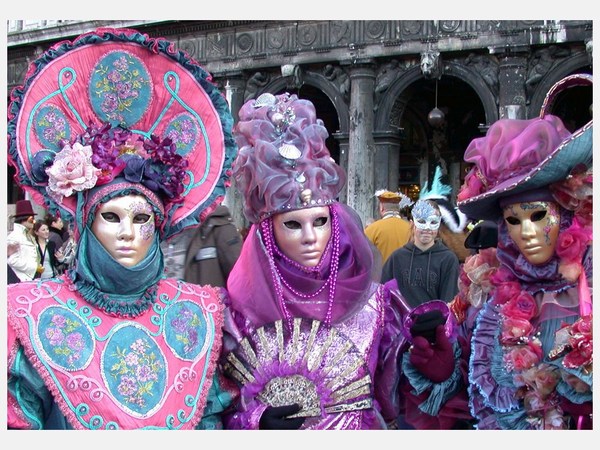 In 1797, Austrian King forbid this carnival and use of masks.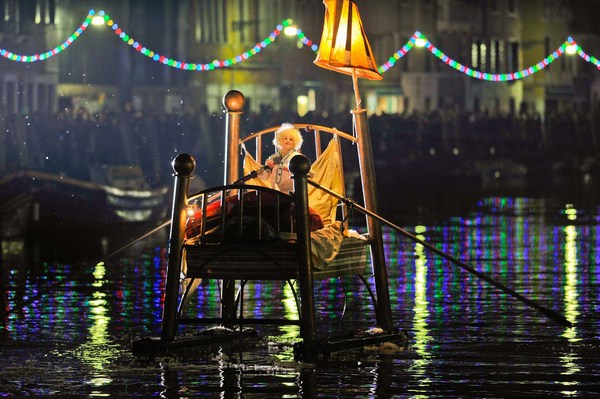 In 1979, Italian government decided to bring back this festival to Venice.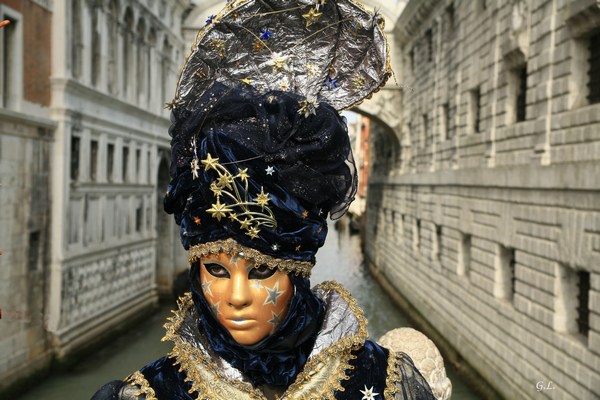 Today, more than 3 million people come to see Venice every year for carnival.