Some of best beaches on planet Earth. They are for sure breath-taking! Just look what we have on Earth!

01. Crater Lake, Oregon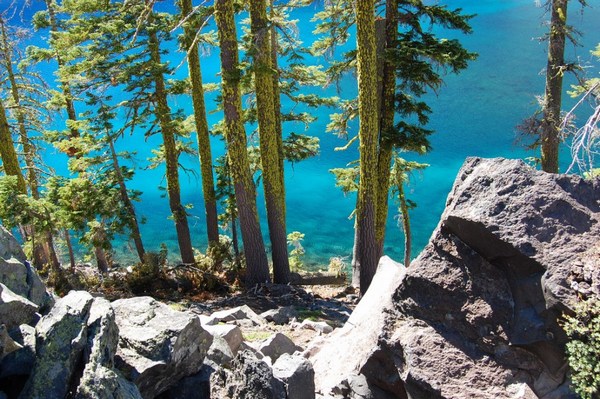 02. Corfu, Greece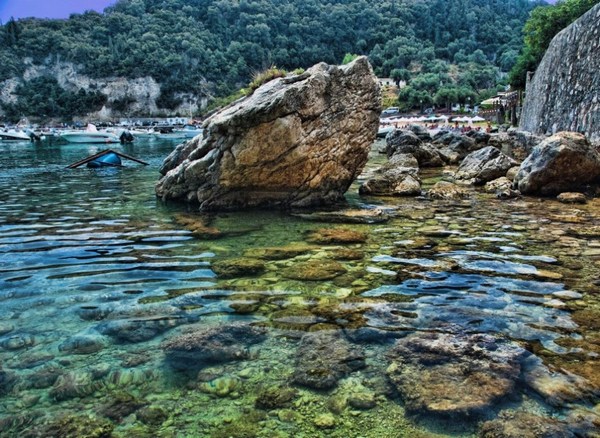 03. Sua Trench, Samoa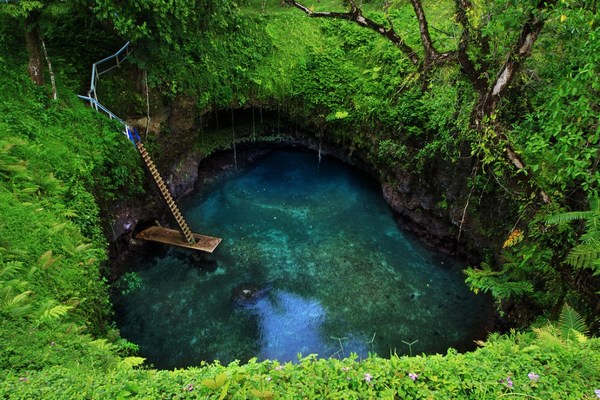 04. Jenny Lake, Wyoming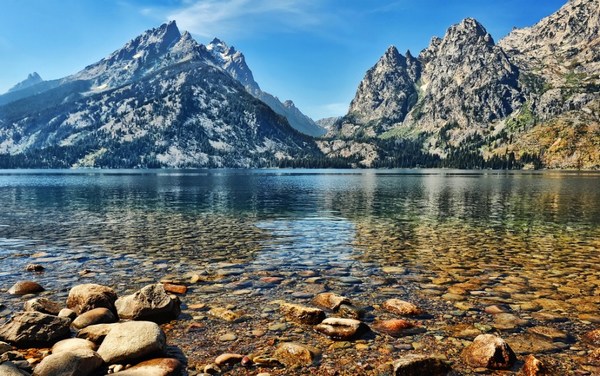 05. The Enchanted River, Philippines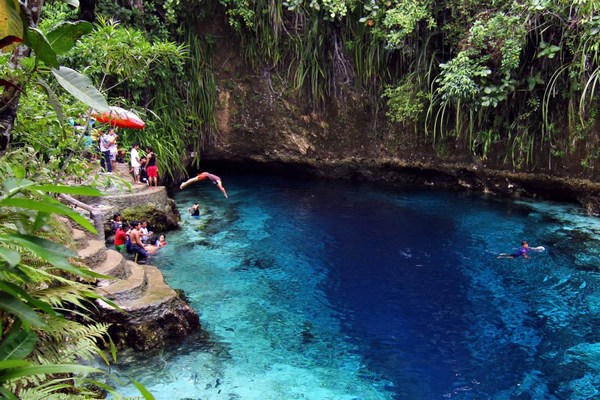 06. Konigssee, Germany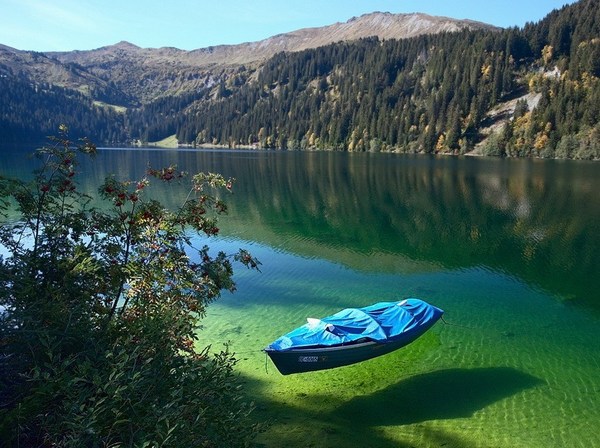 07. Plitvice Lakes, Croatia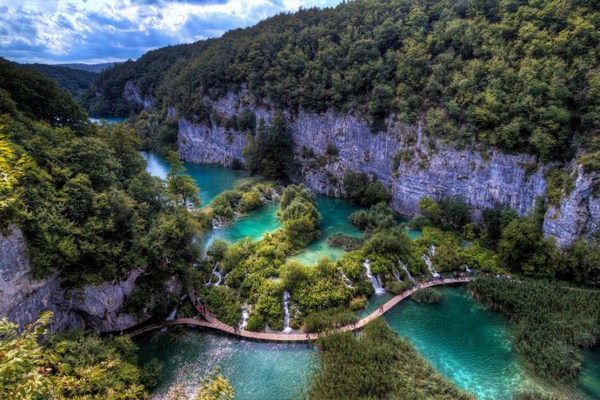 08. Five Flower Lake, China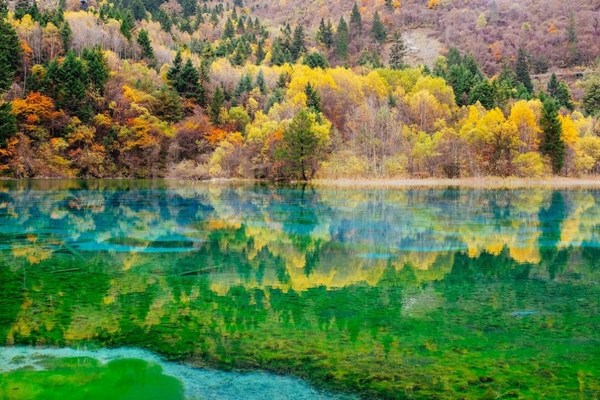 09. Calanque d'En-Vau, France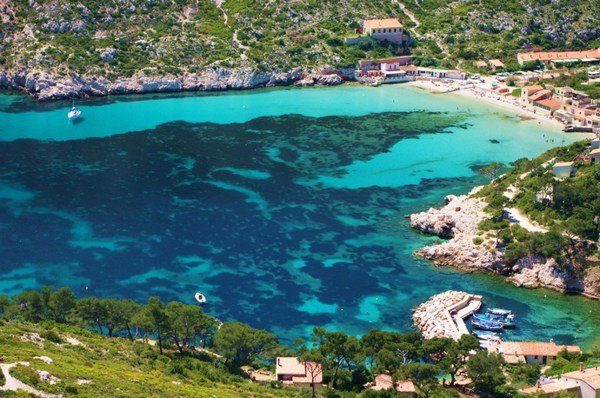 10. Valle Verzasca, Switzerland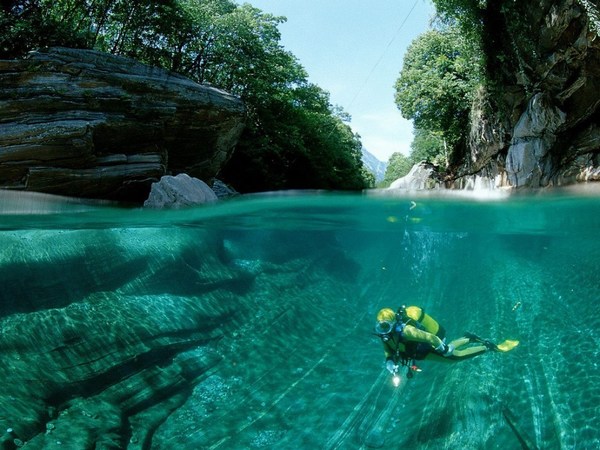 11. St. George, Bermuda
12. Bodrum, Turkey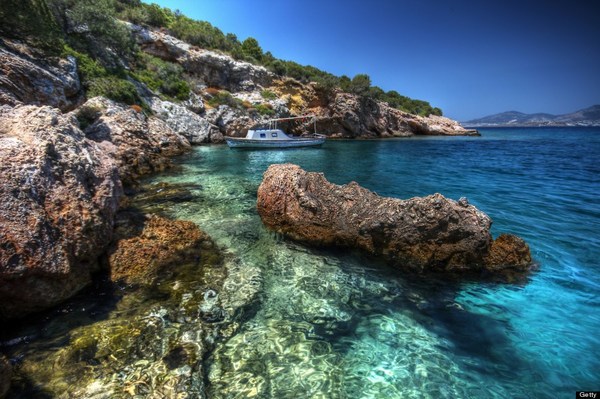 13. Cala Macarelleta, Menorca, Spain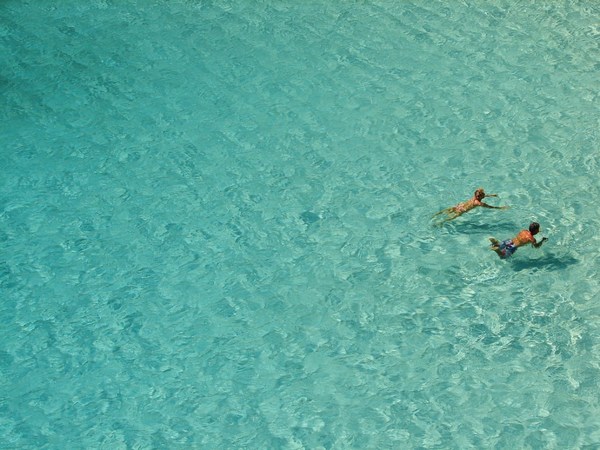 14. The Red Sea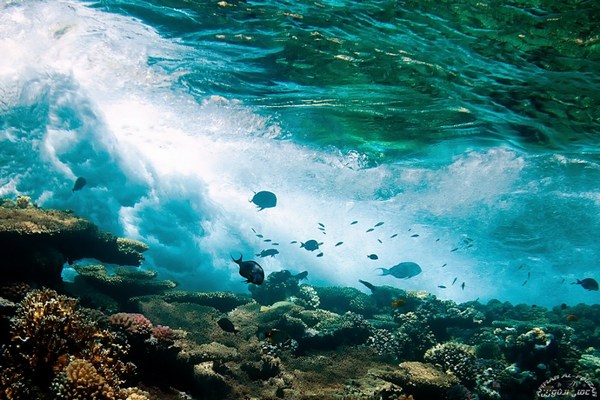 15. Great Barrier Reef, Australia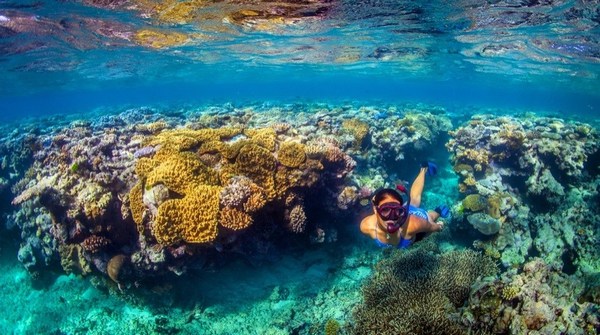 Earlier, we wrote about Great Barrier Reef in Australia.
16. Mo'orea, French Polynesia