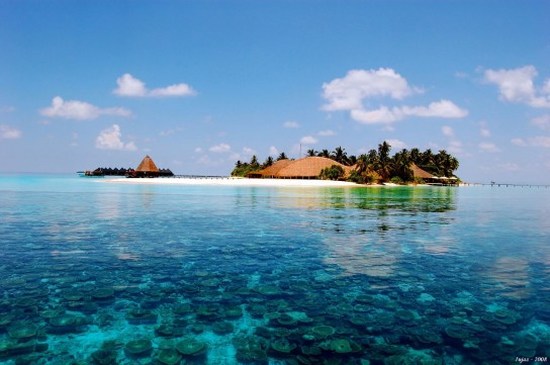 Sunny, unique and unspoiled, the Maldives is an archipelago comprising 1,190 low-lying coral islands scattered across the equator, in groups of 26 naturally occurring atolls which are divided into 20 for administrative purposes.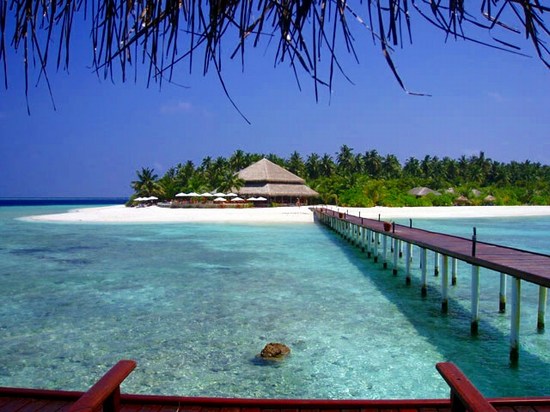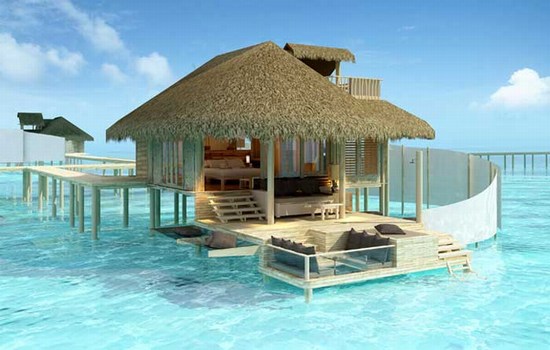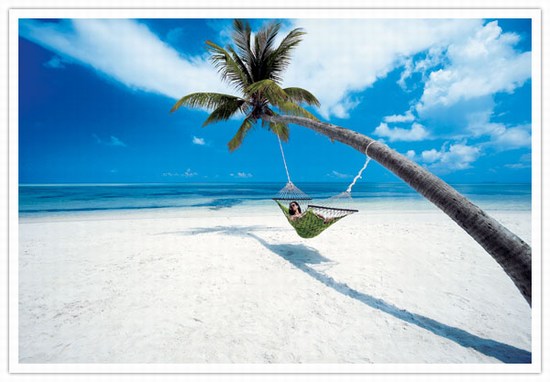 Maldives Islands are characterized by a unique coral nature and thus they posses unique tourism resources though in a one-sided way, namely in the submarine and littoral environment of the islands, lagoons and reefs, associated with the year-round tropical climate.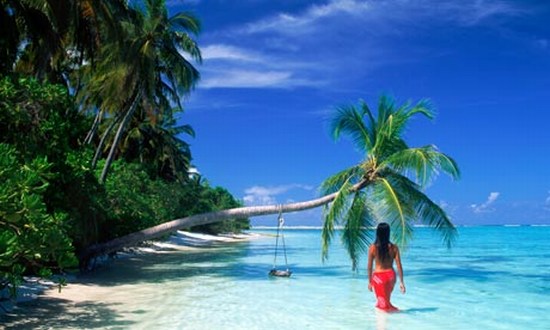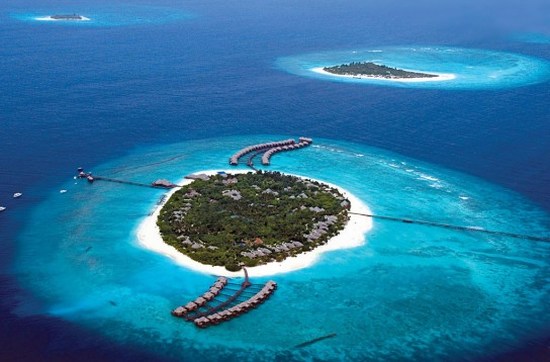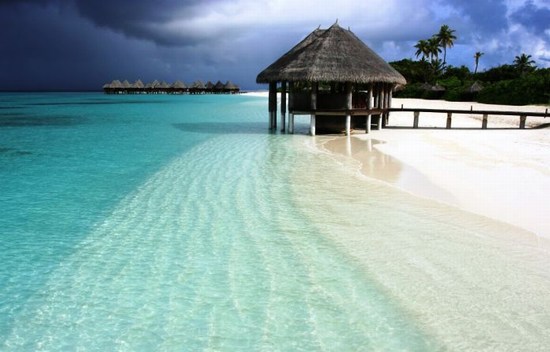 These small, picturesque islands with dense tropical vegetation including shrubs, flowering plants and tall coconut palms surrounded by blindingly white beaches, crystalline lagoons that exhibit all shades of blue is the combination that has acclaimed Maldives as paradise on Earth.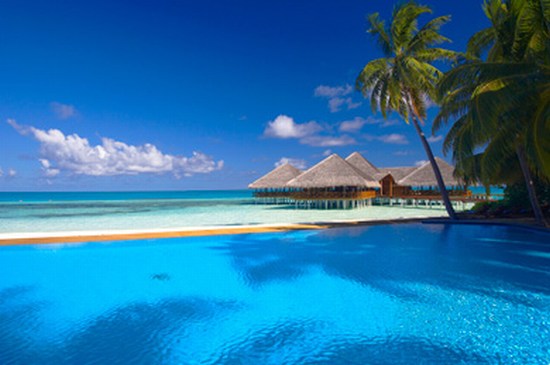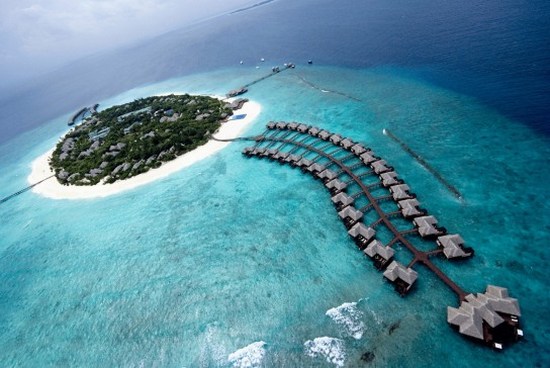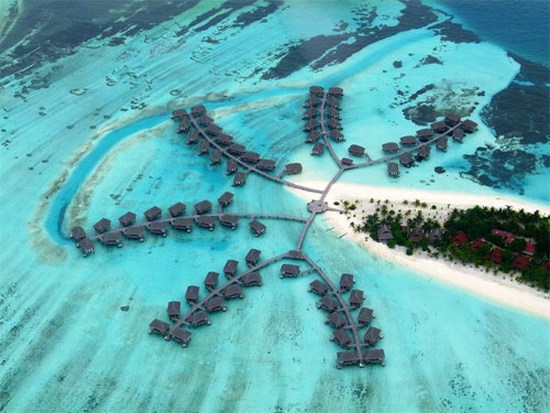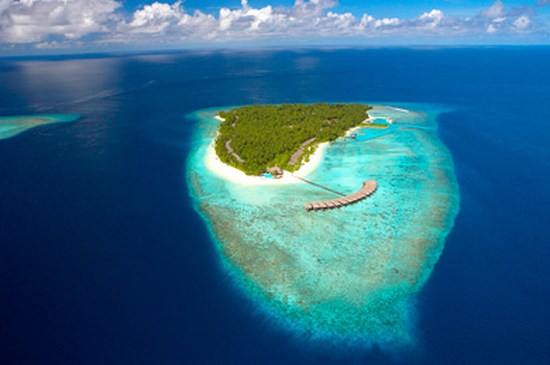 It is not only divers and snorkelers who enjoy the profuse underwater resources, but also beach tourists are attracted by the nature of the beaches and the climatic conditions as well. This environment really guarantees relaxation and recreation.