For the North Korean festival commonly known as the Mass Games, one particular performance is known as Arirang and is based on a historic tragic love story but was adapted to represent the struggle of North Korea during the Japanese occupation and Korean War and the rebuilding of the country to the present.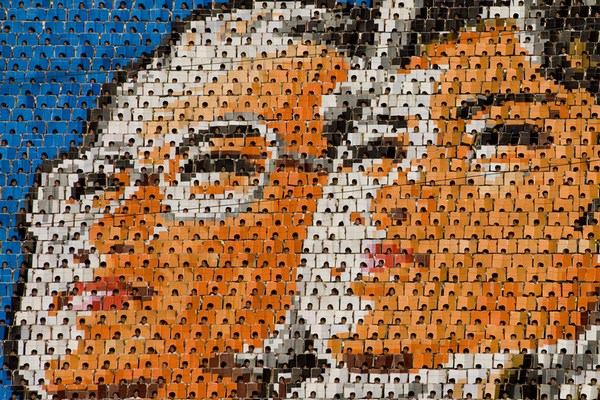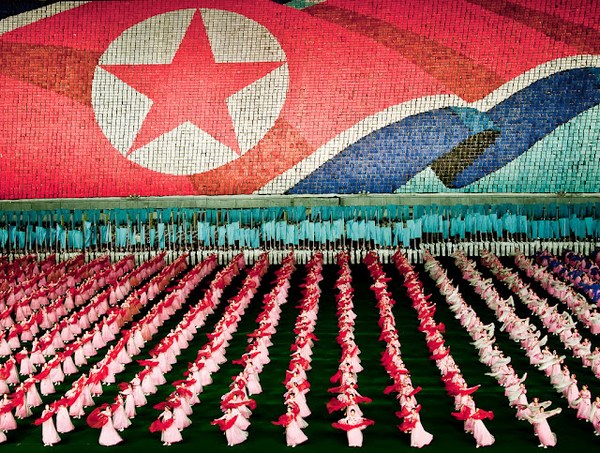 Mass games is now performed only in the May Day Stadium (highest capacity seating stadium in the world) but in the 90's there were mass games held at the Kim Il Sung Stadium. Mass Games can basically be described as a synchronized socialist-realist spectacular, featuring over 100,000 participants in a 90 minute display of gymnastics, dance, acrobatics, and dramatic performance, accompanied by music and other effects, all wrapped in a highly politicized package.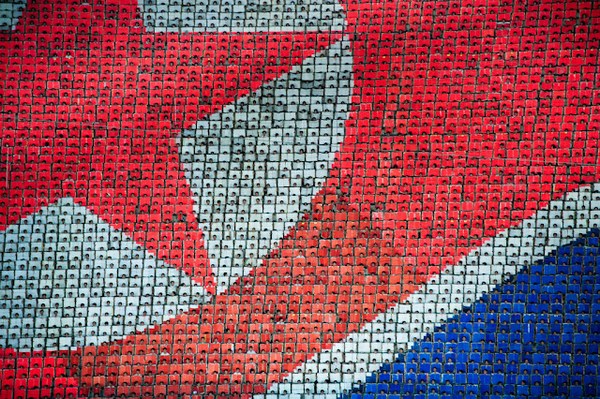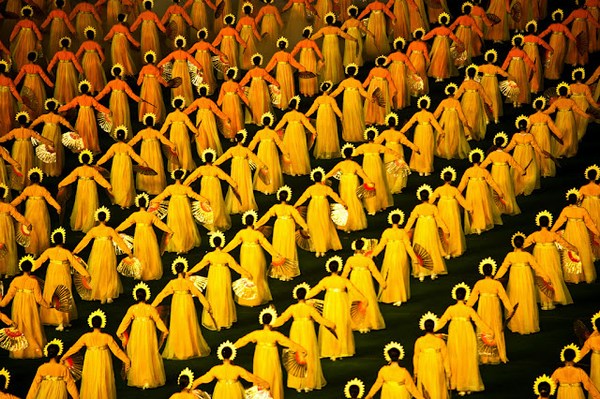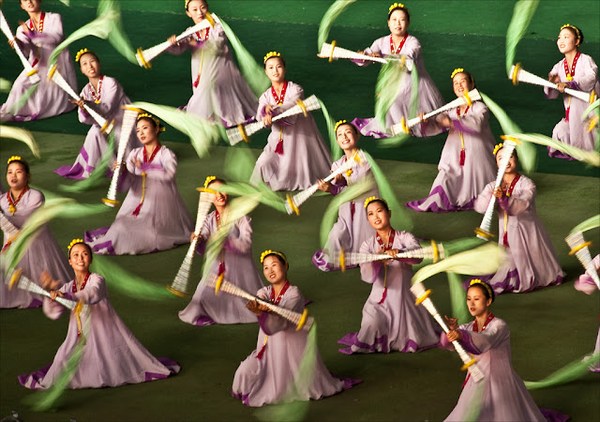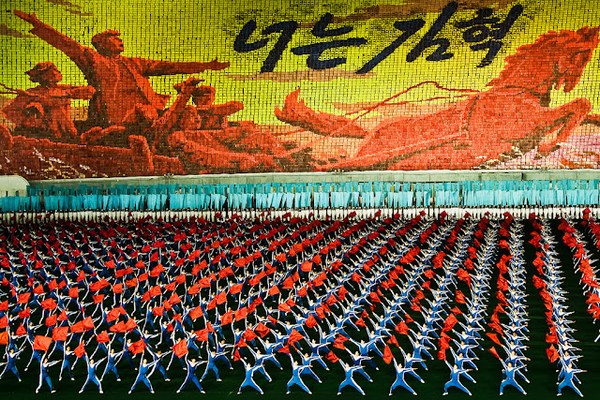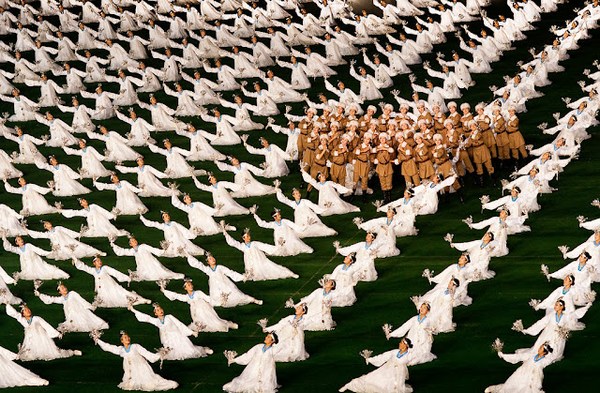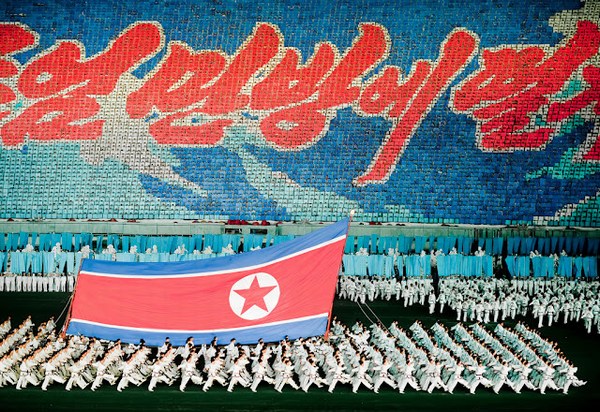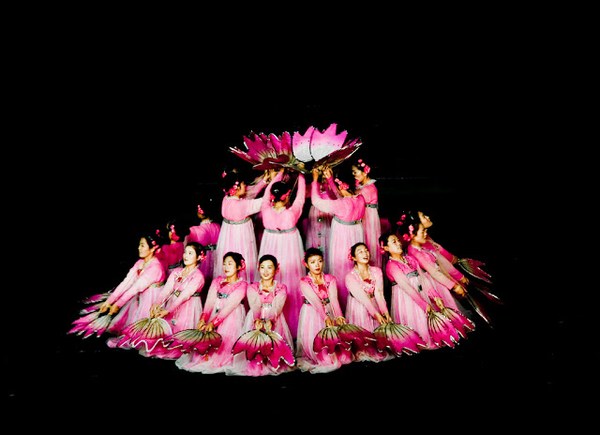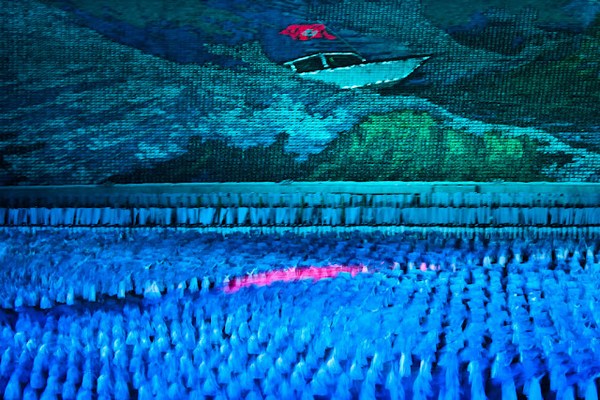 Students practiced every day from January onwards. The 90 minute performance is held every evening at 7pm and features the 'largest picture in the world' a giant mosaic of individual students each holding a book whose pages links with their neighbours' to make up one gigantic scene. When the students turn the pages the scene or individual elements of the scene change, up to 170 pages make up one book.