Capo di Sorrento, a suggestive promontory west to the Bay of Sorrento, a hamlet of the municipality of Sorrento, in the district of Naples, houses the ruins of the famous Baths of Regina Giovanna and interesting remains of Roman time, such as those of Villa of Pollio Felice.

It is one of the most panoramic areas in the town of Sorrento which can be reached by going along the road from the old town centre towards Massa Lubrense. The landscape is divided among the sight of the Gulf of Naples, with Vesuvius and Capri on the background, and cultivations typical of the Sorrento Coast, such as citrus orchards and olive groves. On top of the promontory of Capo di Sorrento there is the archaeological site of Villa of Pollio Felice, a testimony of the first imperial age and residence mentioned by the Latin poet Publius Papinius Statius.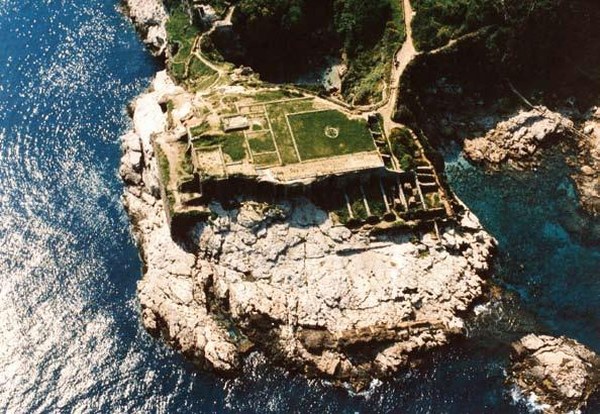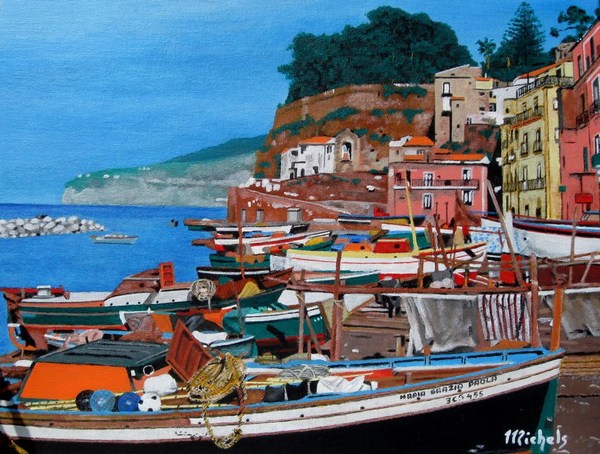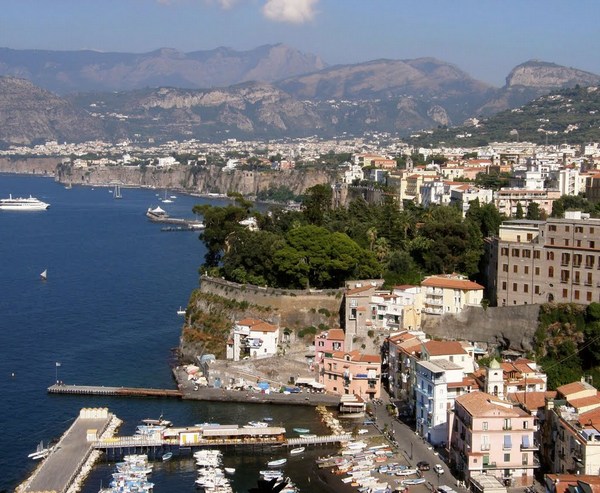 Sorrento is famous for the production of limoncello, a digestif made from lemon rinds, alcohol, water and sugar. Other agricultural production includes citrus fruit, wine, nuts and olives. Wood craftsmanship is also developed.