Ha Long Bay, literally: "descending dragon bay" is a UNESCO World Heritage Site, and a popular travel destination, located in Quang Ninh province, Vietnam. Administratively, the bay belongs to Hạ Long City, Cẩm Phả town, and part of Van Don district.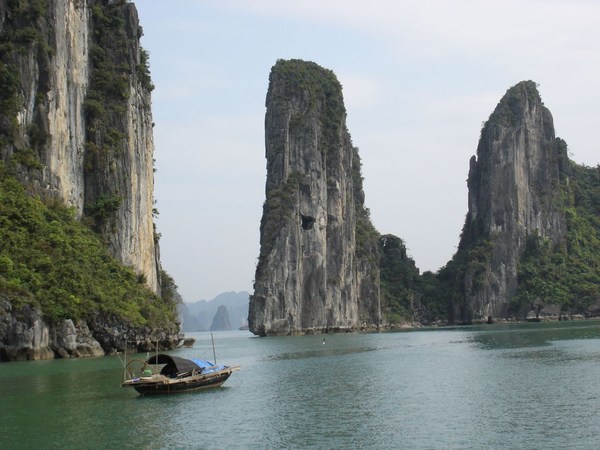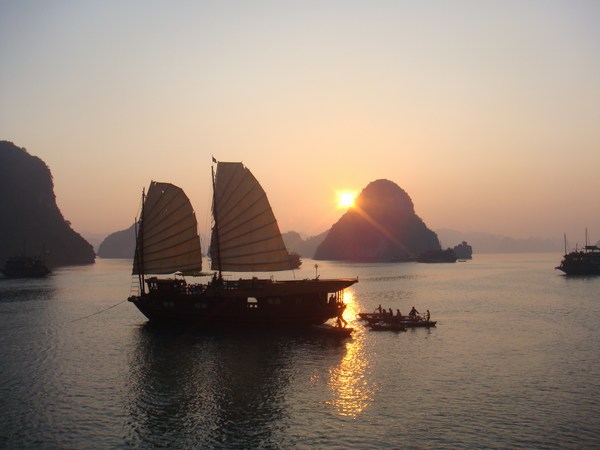 The bay features thousands of limestone karsts and isles in various sizes and shapes. Ha Long Bay is a center of a larger zone which includes Bái Tử Long bay to the northeast, and Cát Bà islands to the southwest. These larger zones share similar geological, geographical, geomorphological, climate, and cultural characters.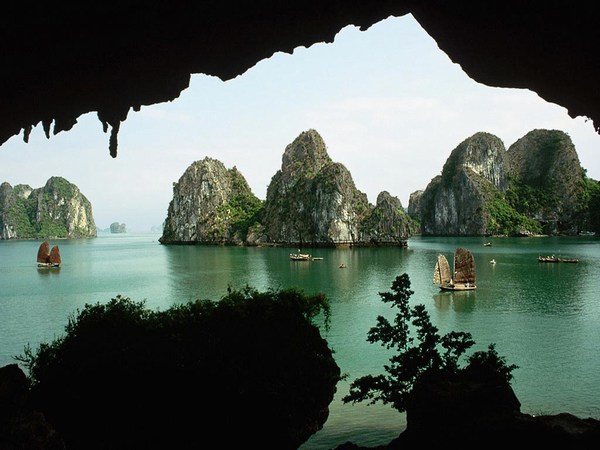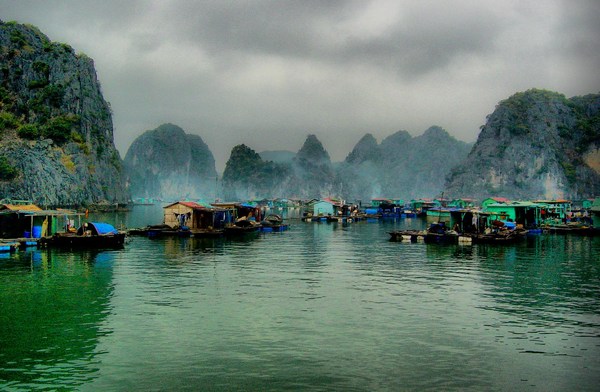 Ha Long Bay has an area of around 1,553 km2, including 1,960–2,000 islets, most of which are limestone. The core of the bay has an area of 334 km2 with a high density of 775 islets.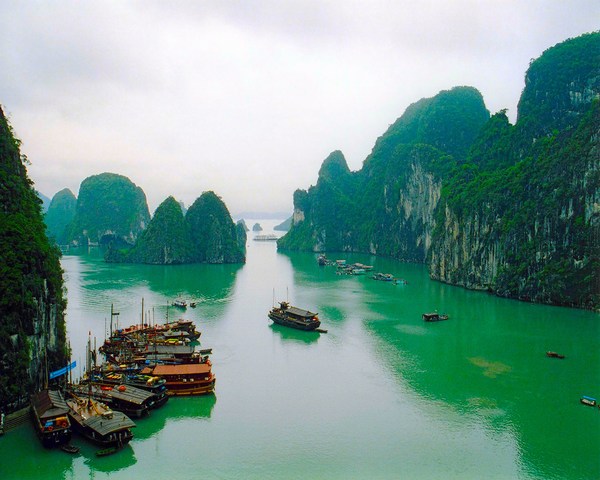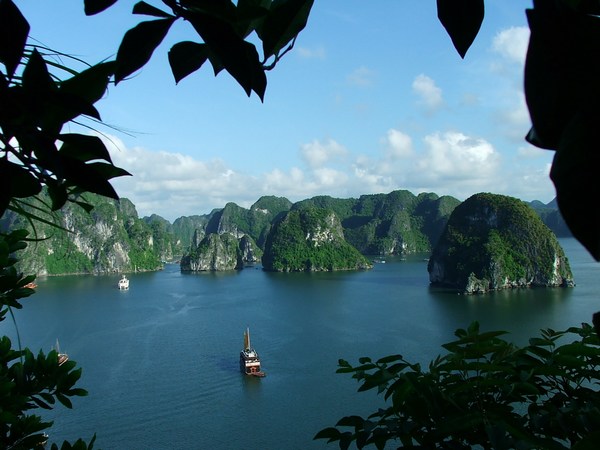 The limestone in this bay has gone through 500 million years of formation in different conditions and environments. The evolution of the karst in this bay has taken 20 million years under the impact of the tropical wet climate.