Rio de Janeiro, commonly referred to simply as Rio, is the capital city of the State of Rio de Janeiro, the second largest city of Brazil, and the third largest metropolitan area and agglomeration in South America, boasting approximately 6.3 million people within the city proper, making it the 6th largest in the Americas, and 26th in the world.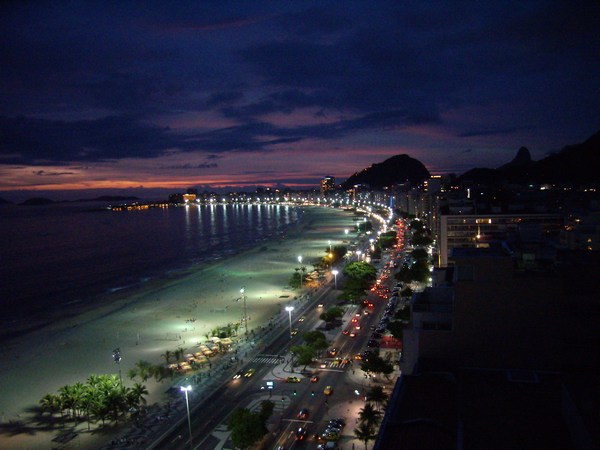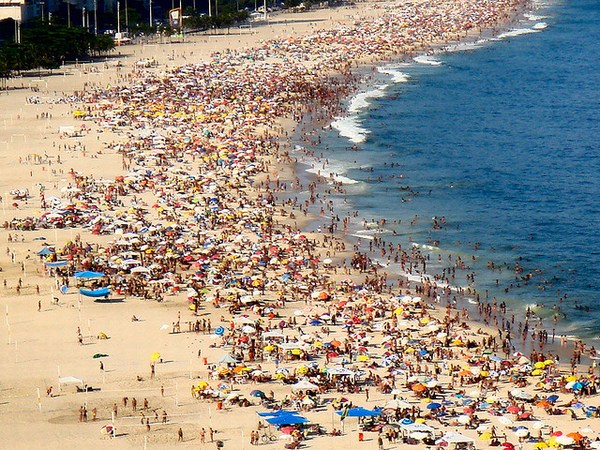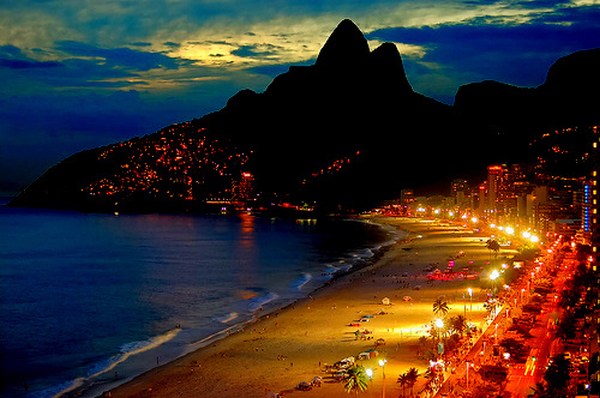 The 2016 Summer Olympics will take place in Rio de Janeiro, which will mark the first time a South American city hosts the event. Rio's Maracanã Stadium will also host the final match for 2014 FIFA World Cup. Rio de Janeiro will also host World Youth Day in 2013.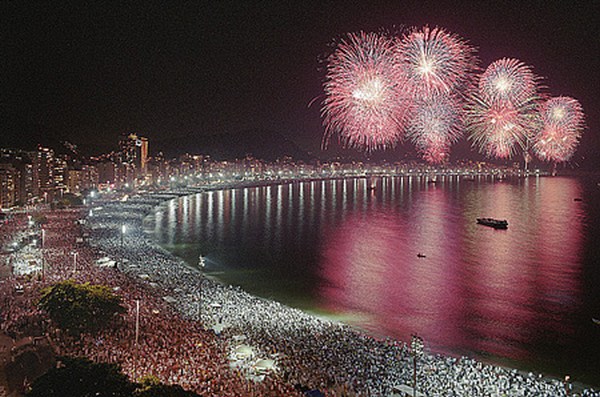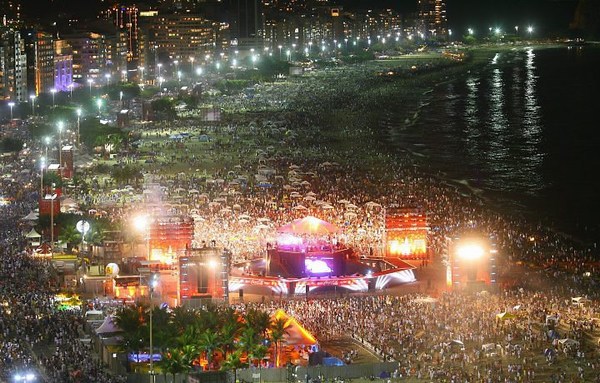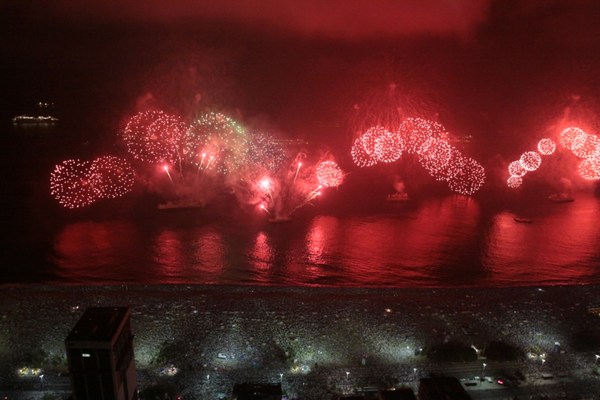 The South Zone (Zona Sul) of the city, reaching the beaches fringing the open sea, is cut off from the Centre and from the North Zone by coastal mountains. These mountains and hills are offshoots of the Serra do Mar to the northwest, the ancient gneiss-granite mountain chain that forms the southern slopes of the Brazilian Highlands.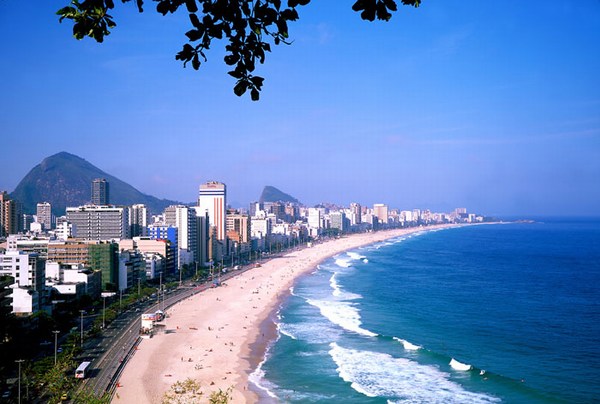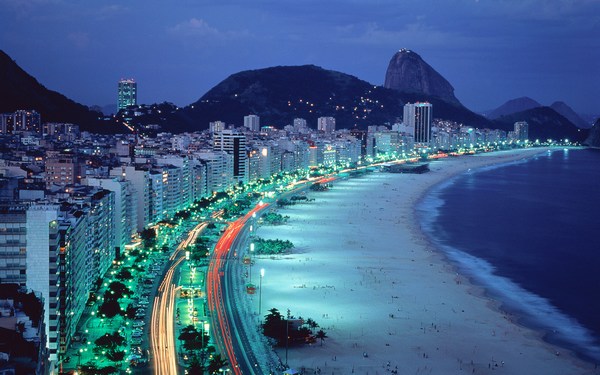 The South Zone of Rio de Janeiro is composed of several districts, amongst which are São Conrado, Leblon, Ipanema, Arpoador, Copacabana, and Leme, which compose Rio's famous Atlantic beach coastline.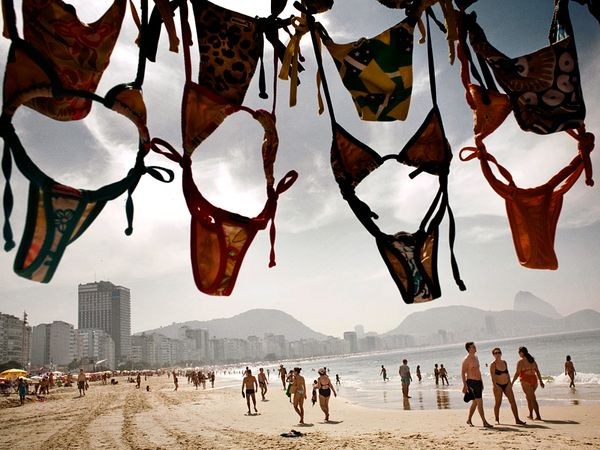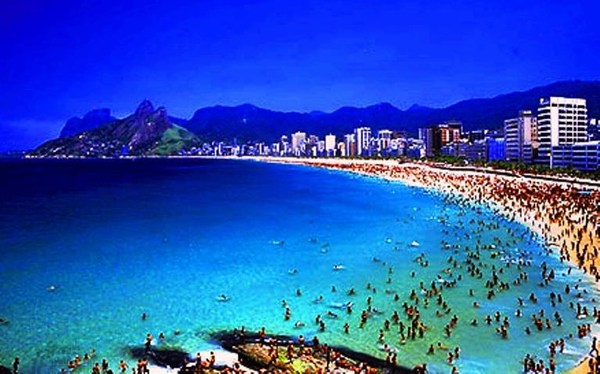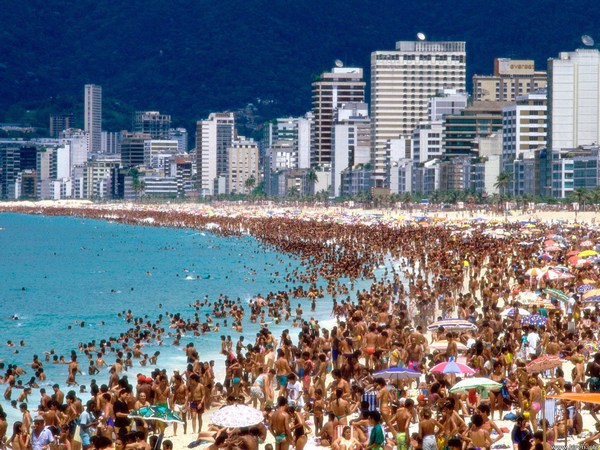 Also, if you are interested in carnival that is held every year in Rio de Janeiro, fell free to visit this article: Rio de Janeiro Carnival 2011.