Los Roques Archipelago National Park was created in 1972 to protect a marine ecosystem of exceptional beauty and ecological value dominated by coral reefs, mangroves, and seagrass beds. It is without a doubt one of the most beautiful natural areas of Venezuela. The park, located about 128 km north of the port of "La Guaira" in Caracas, covers 221,120 hectares, making it the largest marine park in the Caribbean Sea.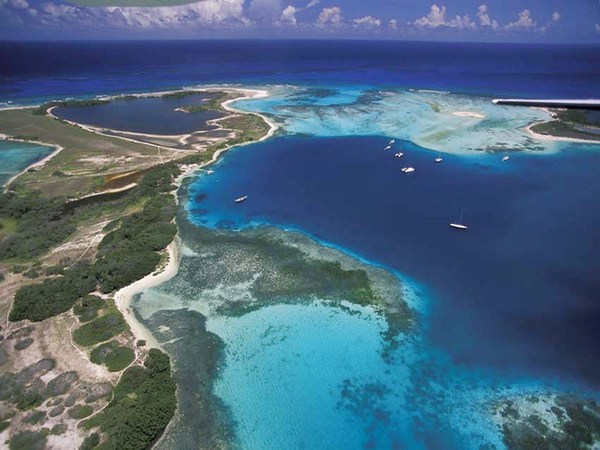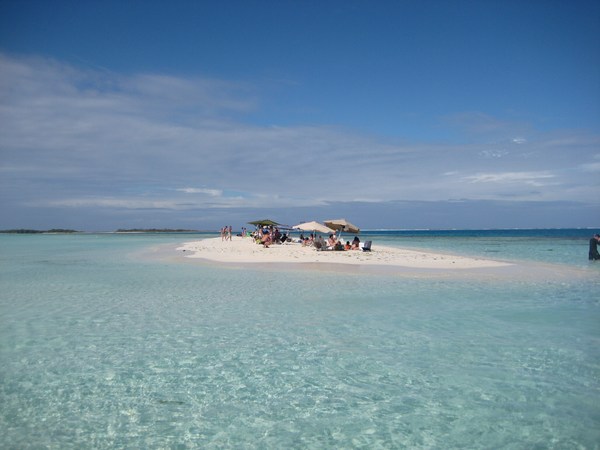 Long before it was declared a national park, an important fishing practice was establishing in the archipelago, one that developed into the small native town of Gran Roque Island, which produces 90% of the lobster for consumption in Venezuela.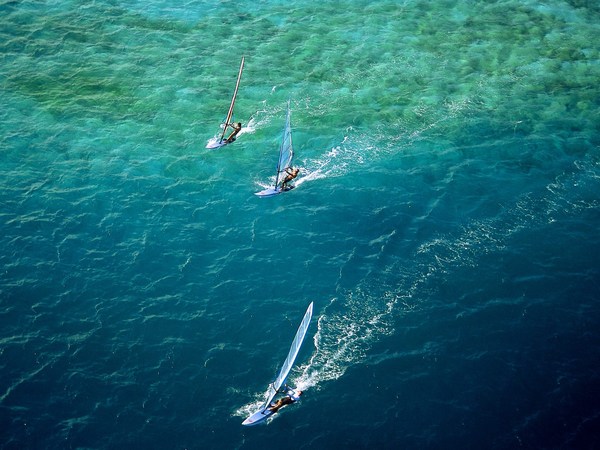 The population had grown to 559 people by 1950. In 1956, there was a school running in Gran Roque, electricity was generated with fuel, and there were plans to build a desalination plant. After the national park was created, population was limited to Gran Roque Island.
This national park protects one of the highest-quality coral reefs with respect to species diversity, area of live coverage, and low incidence of diseases in all the Caribbean. Los Roques harbors about 61 species of corals, 200 species of crustaceans, 140 species of mollusks, 45 species of echinoderms, 60 species of sponges, and 280 species of fish. In addition, 92 bird species, 50 of which are migratory, can be seen in the park. Four globally endangered sea turtle species nest regularly on the islands, including the most important nesting site for Eretmochelys imbricata in Venezuela.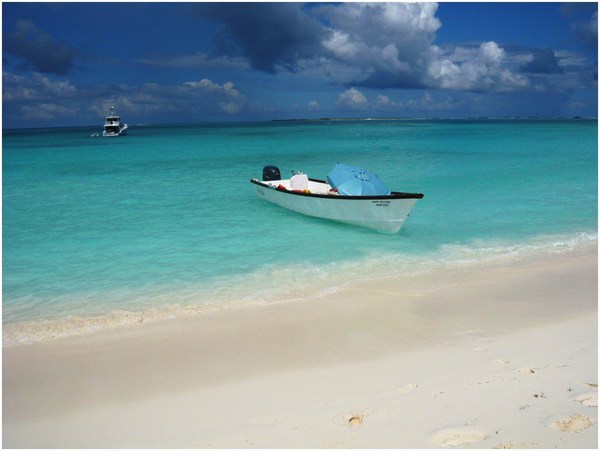 Over the past ten years, tourism has replaced fishing as the main economic activity. Locals were not involved in tourist activities until 1990. Before this, outsiders (wealthy Venezuelans from Caracas and foreigners) who could buy houses inside the park, managed the few existing lodges. Access was restricted to light aircraft or private boats. Aerotuy was the only commercial airline operating in Los Roques at the time. Today, more than 50,000 tourists, who stay in any of 60 available inns, locally called posadas, visit the park yearly. Today, Gran Roque has more than 1,200 residents and its tourism services are becoming insufficient.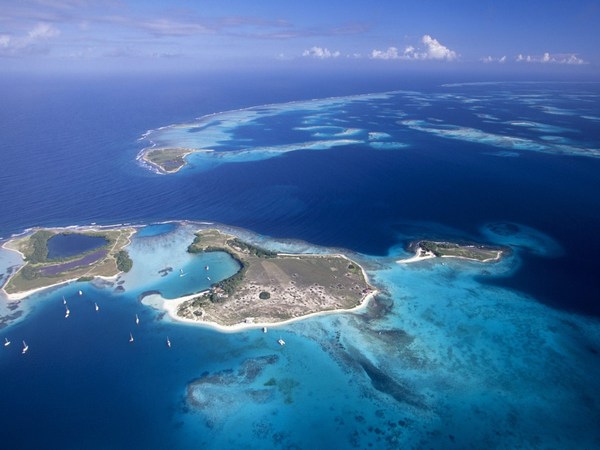 You can also check this article: Coral Reef Barrier