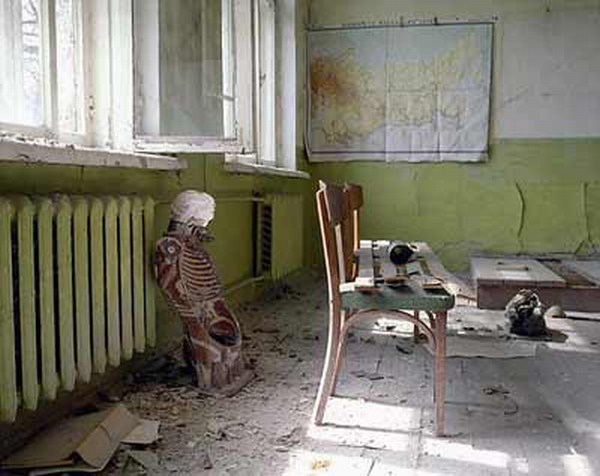 Pripyat is a ghost town near the Chernobyl Nuclear Power Plant in the Kiev province of northern Ukraine, near the border with Belarus.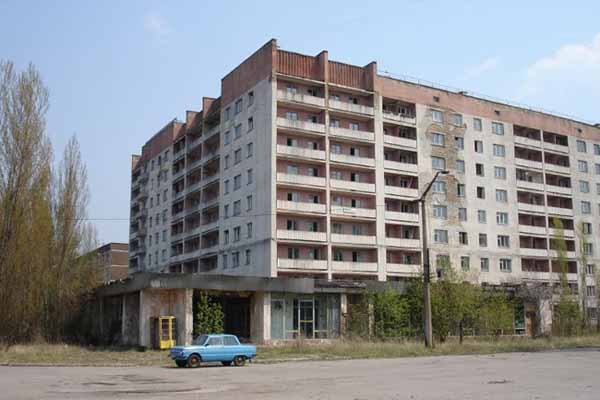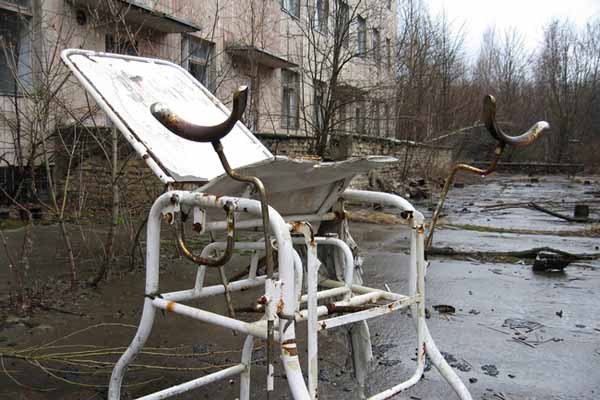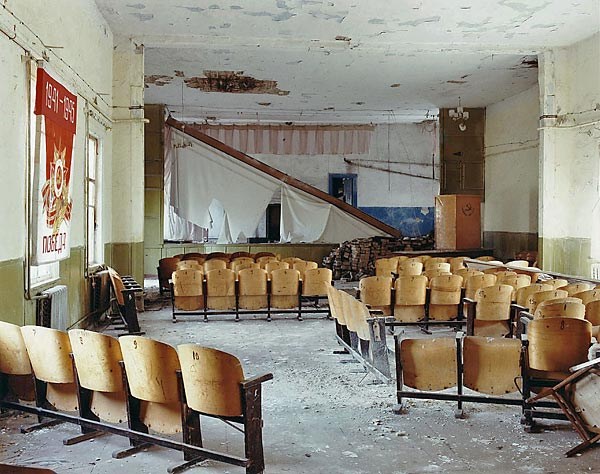 Pripyat was founded in 1970 to house workers for the Chernobyl Nuclear Power Plant. It was officially proclaimed a city in 1979 but was abandoned in 1986 following the Chernobyl disaster. It was the ninth nuclear city in the Soviet Union at the time and its population was around 50,000 before the accident.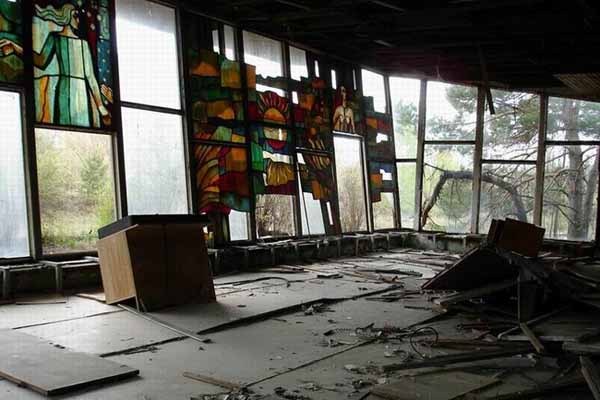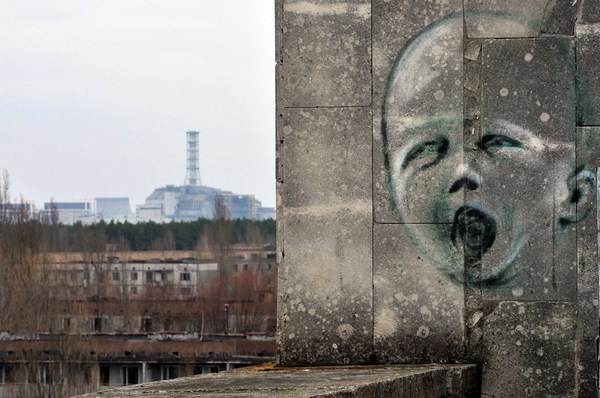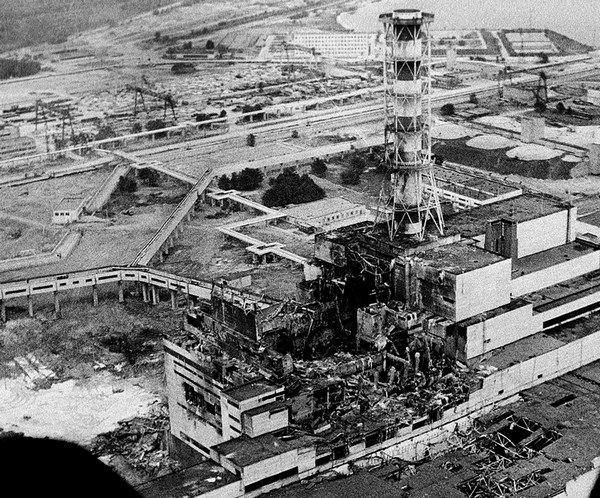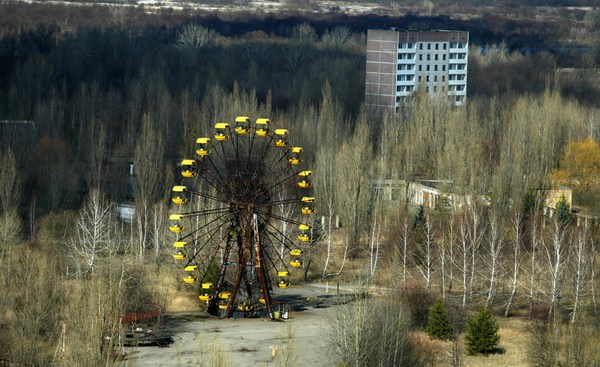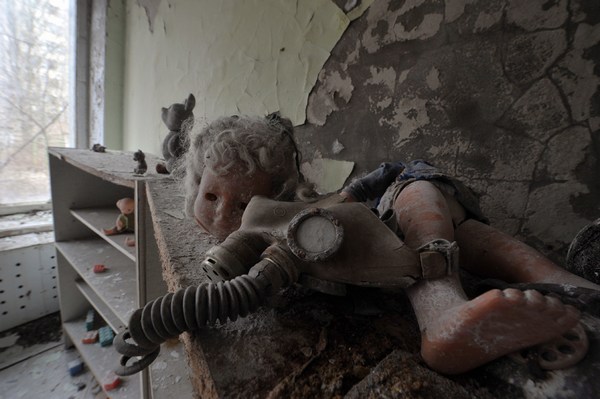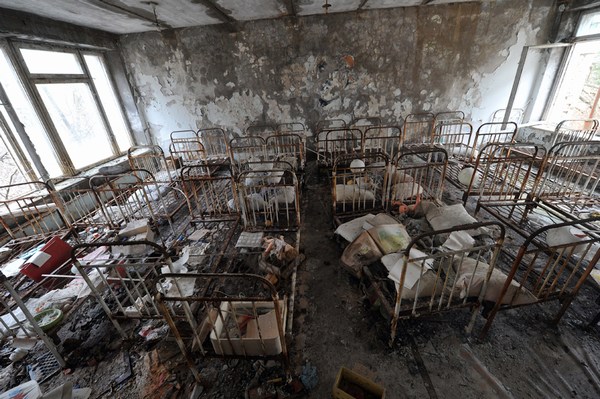 The Chernobyl disaster was a nuclear accident that occurred on 26th April 1986 at the Chernobyl Nuclear Power Plant in Ukraine. The disaster began during a systems test on Saturday, 26 April 1986 at reactor number four of the Chernobyl plant, which is near the city of Prypiat and within a close proximity to the administrative border with Belarus and Dnieper river. There was a sudden power output surge, and when an emergency shutdown was attempted, a more extreme spike in power output occurred, which led to a reactor vessel rupture and a series of explosions.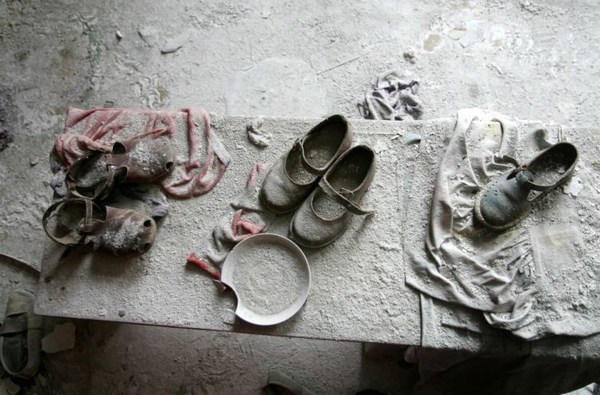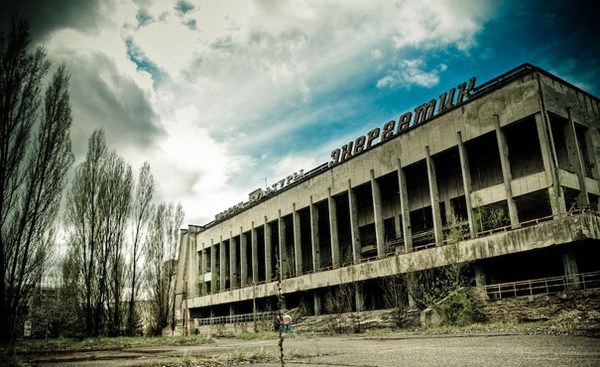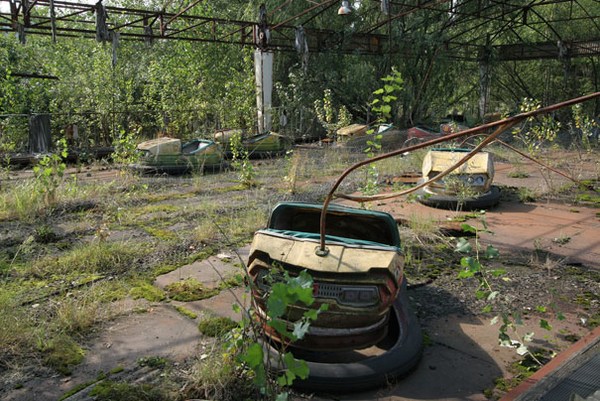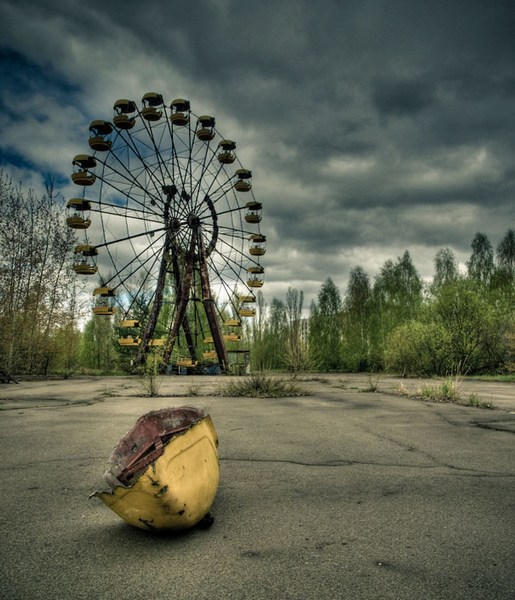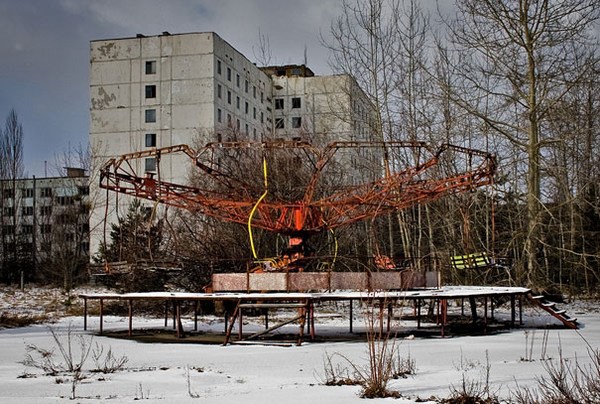 It is considered the worst nuclear power plant accident in history, and is one of only two classified as a level 7 event on the International Nuclear Event Scale. The battle to contain the contamination and avert a greater catastrophe ultimately involved over 500,000 workers and cost an estimated 18 billion rubles, crippling the Soviet economy.