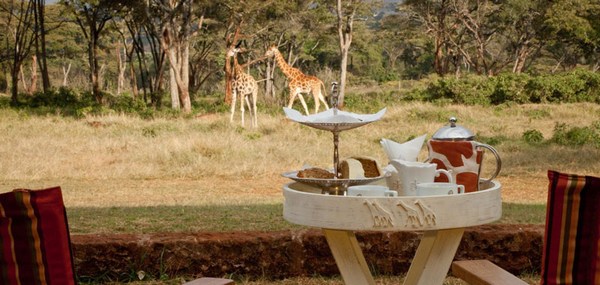 The Giraffe Manor is situated in Nairobi, Kenya, just half an hour drive from the central business district and about 35 km from the Jomo Kenyatta International Airport.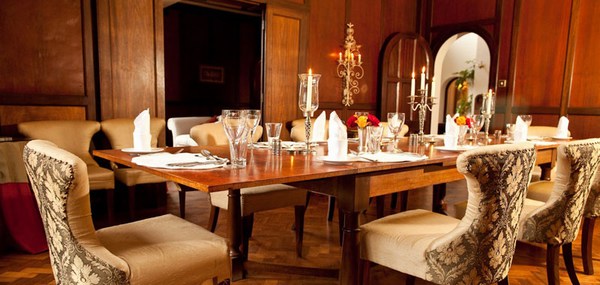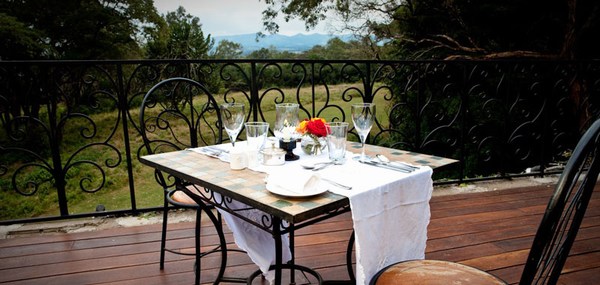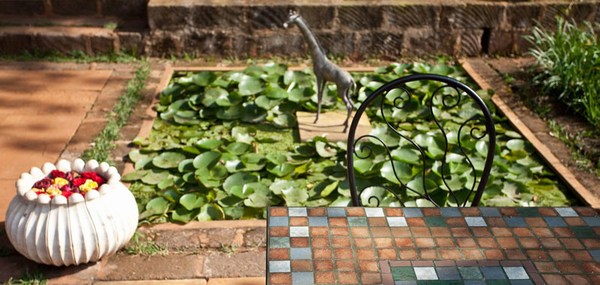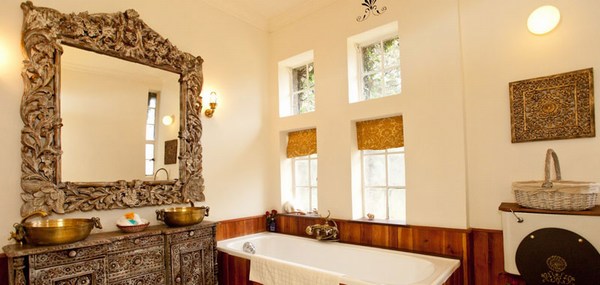 Giraffe Manor is set in 12 acres of private land within 140 acres of indigenous forest and is only 20 kilometres from Nairobi city centre. Built in the 1930s, this luxury boutique hotel has maintained all the charm of the era and is now famous for its resident herd of Rothschild Giraffe. Giraffe Manor offers you an unparalleled experience of the giraffes, with them vying for your attention at the breakfast table, the front door and even your bedroom window. Giraffe Manor is also home to many characters including warthogs, bushbuck, dik dik and more than 180 species of birds and has a striking view of the Ngong hills.
Enjoy in rest of photos from this amazing hotel!