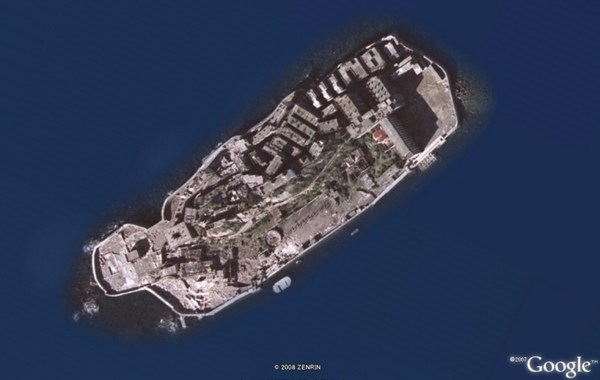 Gunkanjima means "battleship island". It is one of 505 uninhabited islands, about 15km away from Nagasaki.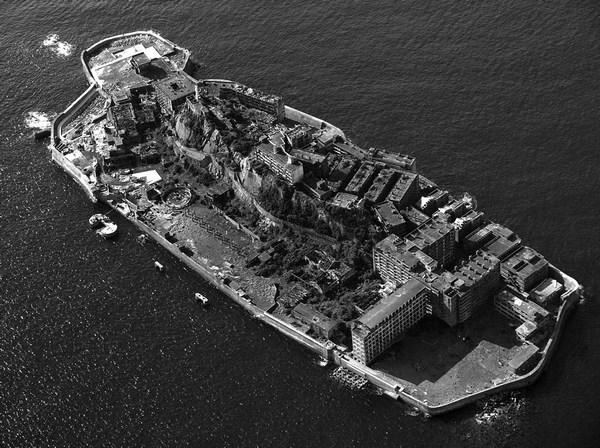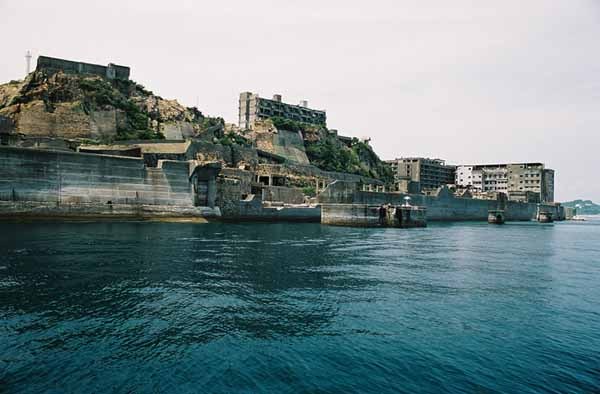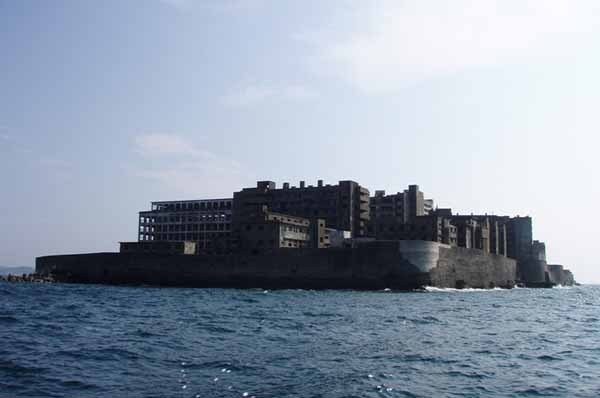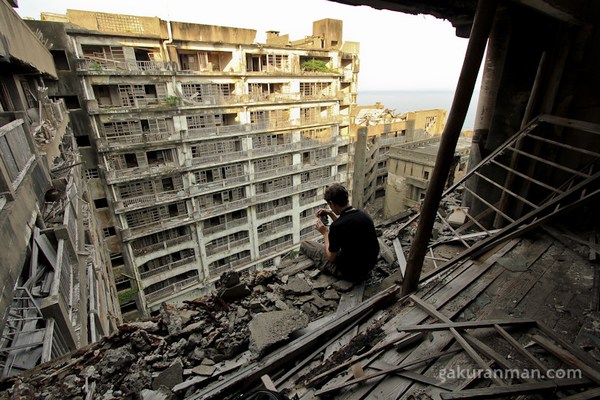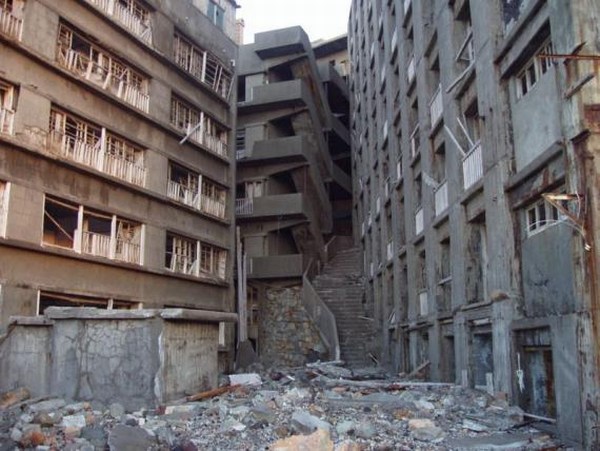 The island was populated from 1887 to 1974 as a coal mining facility. It is known for its coal mines and their operation during the industrialization of Japan. Mitsubishi bought the island in 1890 and began the project, the aim of which was retrieving coal from undersea mines.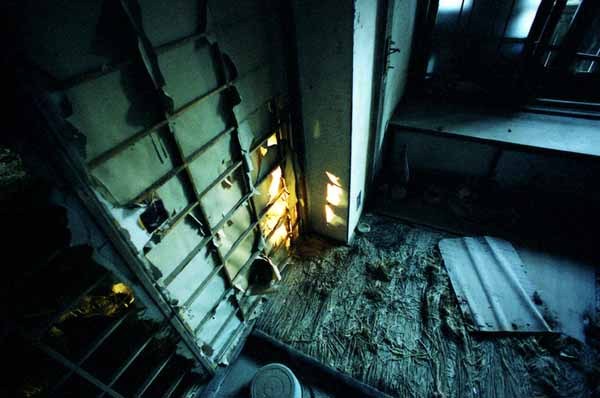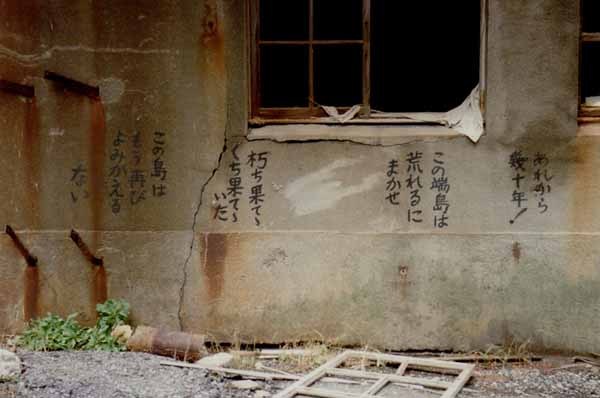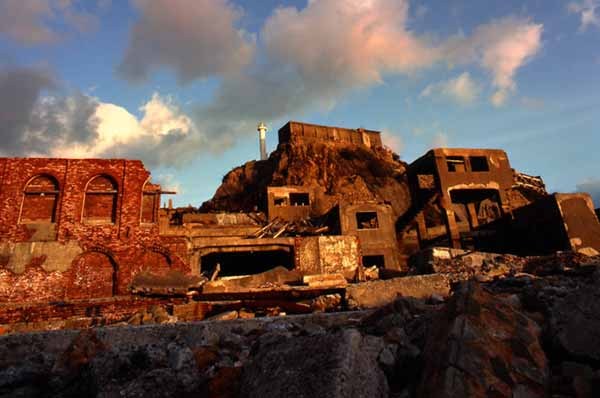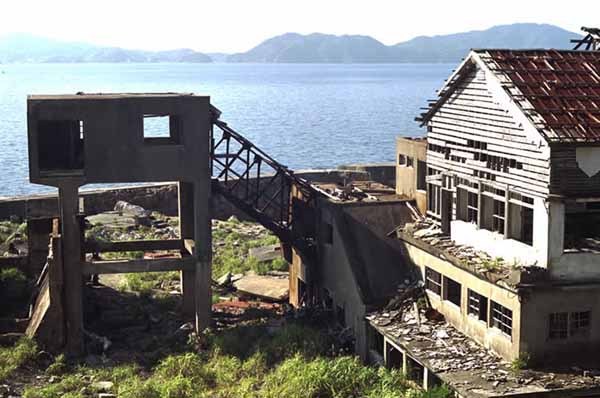 As petroleum replaced coal in Japan in the 1960s, coal mines began shutting down all over the country, and Hashima's mines were no exception. Mitsubishi officially announced the closing of the mine in 1974, and today it is empty and bare, which is why it is called Ghost Island.