After Cuban Cars and Che Guevara, it's time to show you sea that belongs to Cuban place Varadero.

Varadero is a resort town in the province of Matanzas, Cuba, and one of the largest resort areas in the Caribbean. Varadero is also called Playa Azul, which means "blue beach" in Spanish.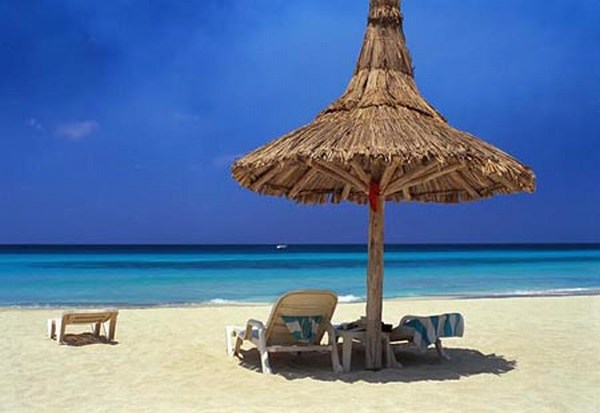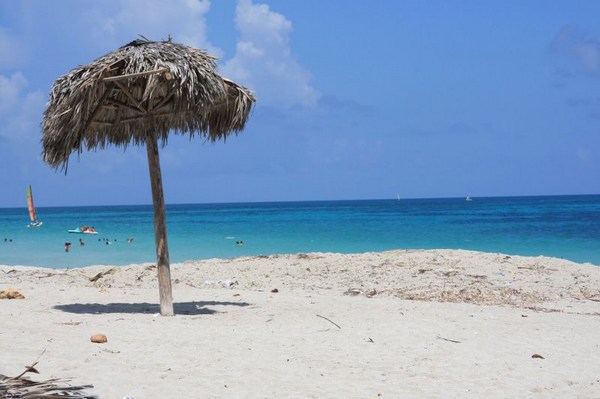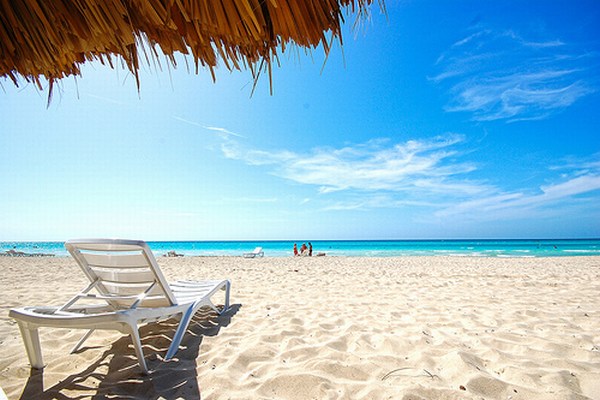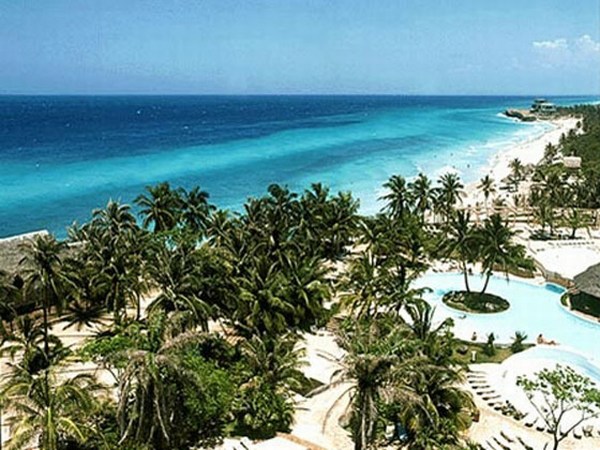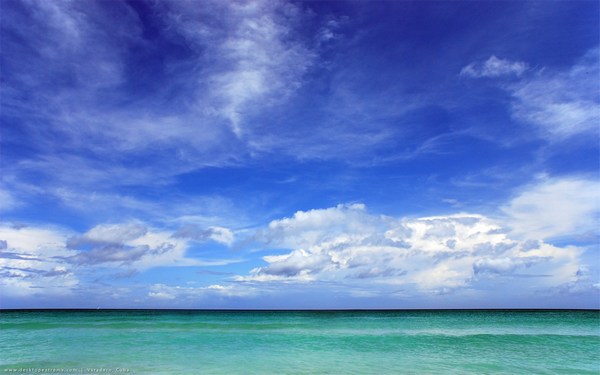 It is situated on the Hicacos Peninsula, between the Bay of Cárdenas and the Straits of Florida, some 140 km east of Havana, at the eastern end of the Via Blanca highway. The peninsula is only 1.2 km wide at its widest point and is separated from the island of Cuba by the Kawama Channel. This spit of land however extends more than 20 kilometers from the mainland in a northeasterly direction and its tip, Punta Hicacos, is the northernmost point of the island of Cuba.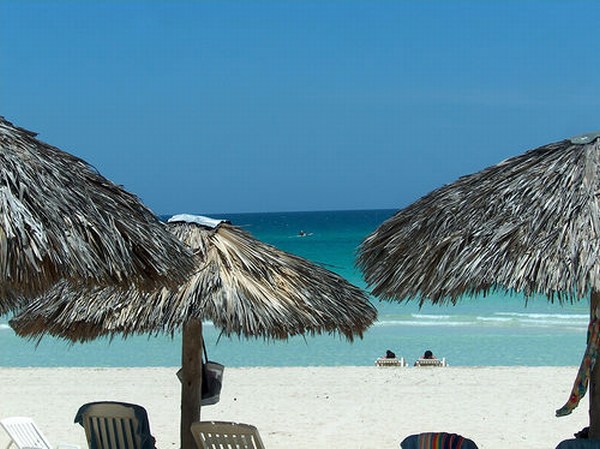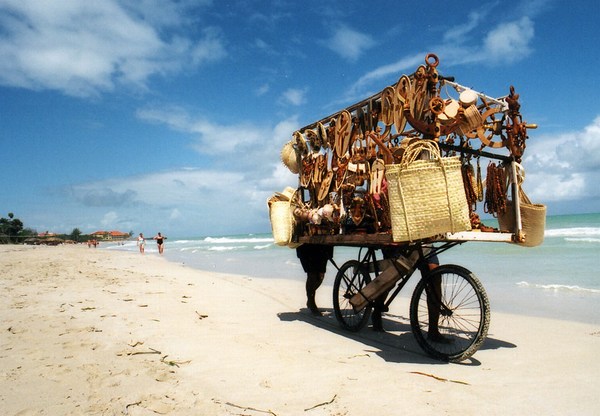 Varadero is foremost a tourist resort town, boasting more than 20 km of white sandy beaches. The first tourists visited Varadero as early as the 1870s, and for years it was considered an elite resort. In 1910 the annual rowing regatta was started; five years later the first hotel, named Varadero and later Club Nautico, was built. Tourism grew in the early 1930s as Irénée du Pont Nemours, an American millionaire, built his estate on the peninsula. Many famous and infamous people stayed in Varadero, for example Al Capone.