Angkor Wat is the largest Hindu temple complex in the world. The temple was built by King Suryavarman II in the early 12th century in Yasodharapura, the capital of the Khmer Empire, as his state temple and eventual mausoleum.

Breaking from the Shaivism tradition of previous kings, Angkor Wat was instead dedicated to Vishnu. As the best-preserved temple at the site, it is the only one to have remained a significant religious centre since its foundation – first Hindu, dedicated to the god Vishnu, then Buddhist. The temple is at the top of the high classical style of Khmer architecture. It has become a symbol of Cambodia, appearing on its national flag, and it is the country's prime attraction for visitors.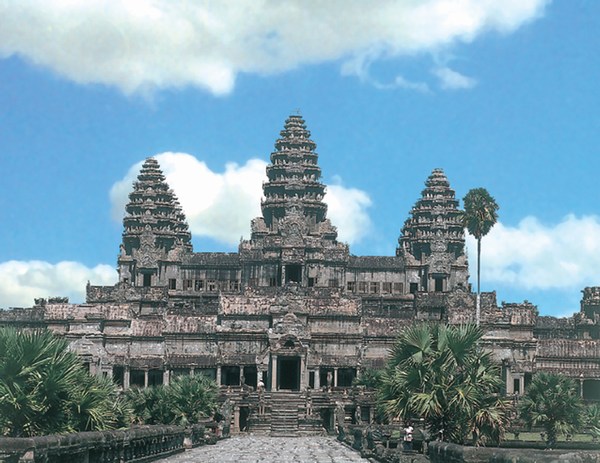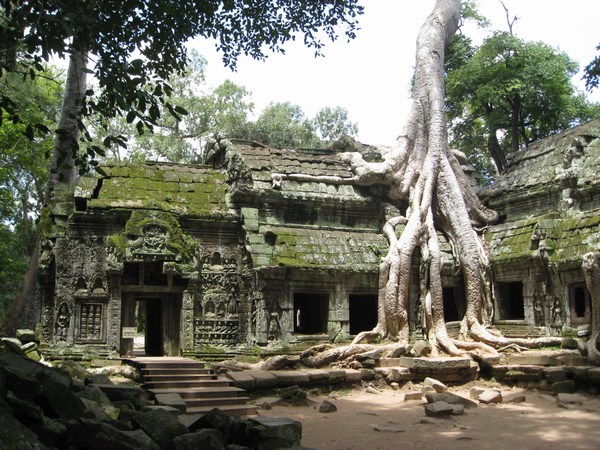 Angkor Wat lies 5.5 kilometres north of the modern town of Siem Reap, and a short distance south and slightly east of the previous capital, which was centred at Baphuon. It is in an area of Cambodia where there is an important group of ancient structures. It is the southernmost of Angkor's main sites.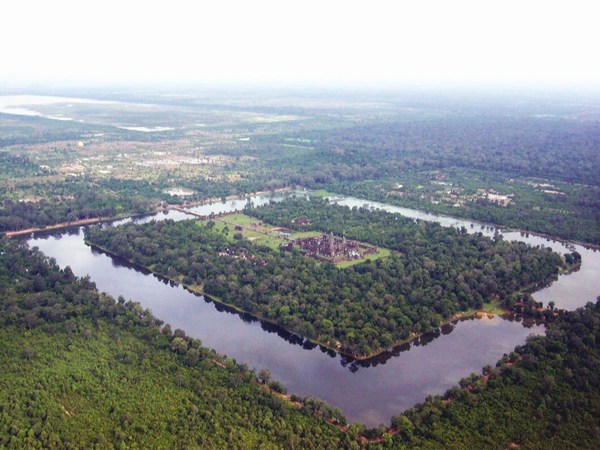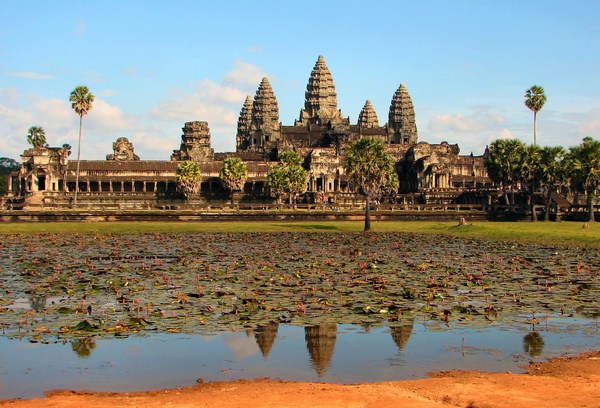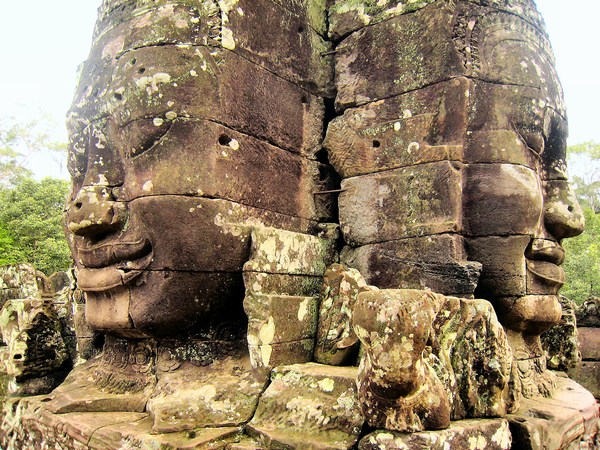 Angkor Wat, located at 13°24′45″N 103°52′0″E , is a unique combination of the temple mountain, the standard design for the empire's state temples, the later plan of concentric galleries, and influences from Orissa and the Chola of Tamil Nadu, India. The temple is a representation of Mount Meru, the home of the gods: the central quincunx of towers symbolises the five peaks of the mountain, and the walls and moat the surrounding mountain ranges and ocean.