Pinnawala Elephant Orphanage is an orphanage, nursery and captive breeding ground for wild Asian elephants located at Pinnawala village, 13 km northwest of Kegalle town in Sabaragamuwa Province of Sri Lanka.

Pinnawalla is notable for having the largest herd of captive elephants in the world. In 2011, there were 88 elephants, including 37 males and 51 females from 3 generations, living in Pinnawala.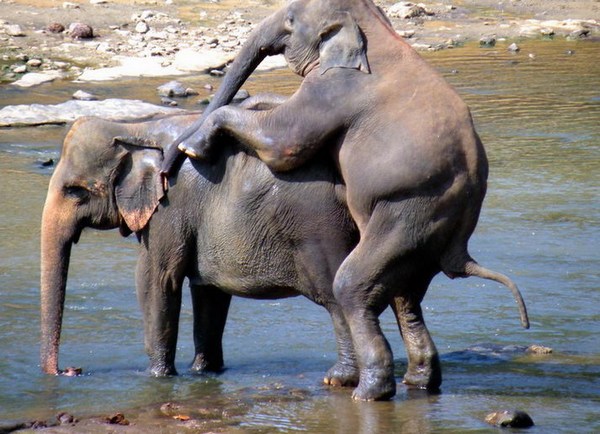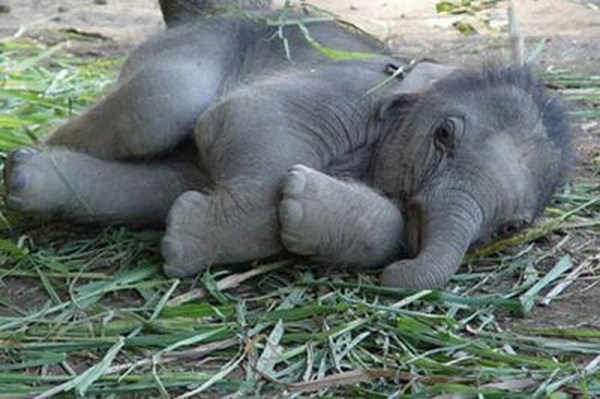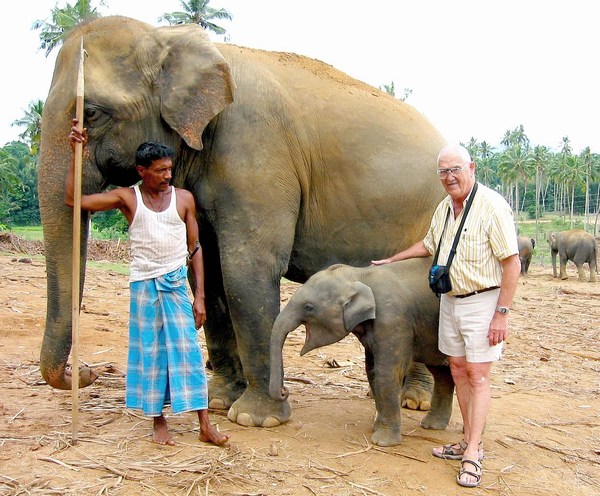 The orphanage was originally founded in order to afford care and protection to many of the orphaned unweaned wild elephants found wandering in and near the forests of Sri Lanka. It was established in 1975 by the Sri Lanka Department of Wildlife Conservation (DWC).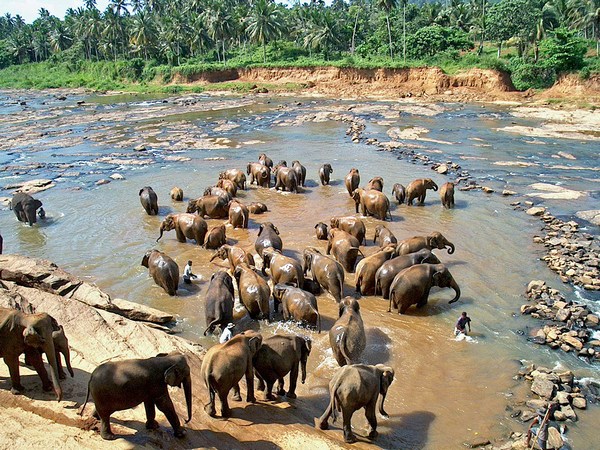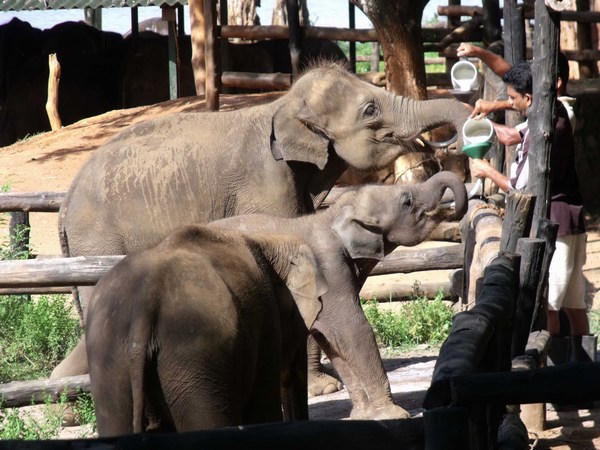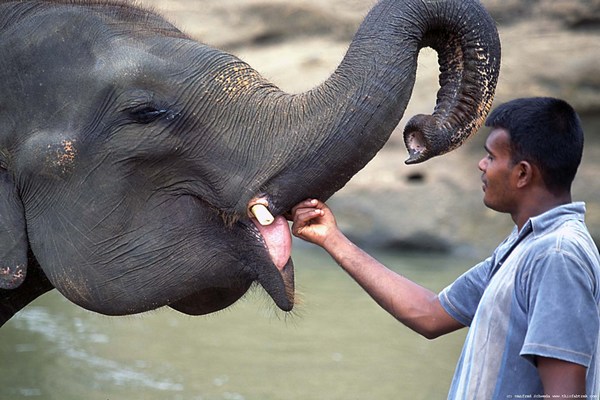 The orphanage is very popular among local and foreign tourists. The main attraction is the opportunity to observe the bathing elephants from the broad river bank as the herd interacts socially, bathing and playing. The orphanage is open to the public daily, and all admission fees are used to look after the elephants. Visitors to the park can view many different aspects of the care and daily routine of the elephants, such as bottle feeding of elephant calves, feeding of all other elephants, and bathing in the Oya River.