Millions of people were left reeling in the aftermath of the whipping winds and heavy rains of the massive storm Sandy on Tuesday as New York City and many parts of the eastern United States struggled with epic flooding and extensive power outages.

The storm killed at least 50 people, including at least 18 in New York City, and insurance companies started to tally billions of dollars in losses.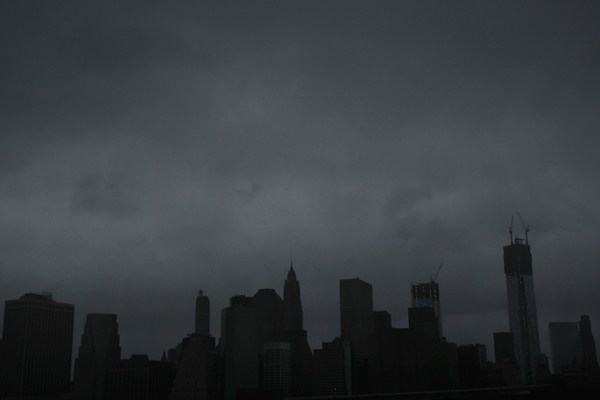 New York City without power electricity
Sandy, which crashed ashore with hurricane-force winds on Monday near the New Jersey gambling resort of Atlantic City, was the biggest storm to hit the country in generations. It swamped parts of New York's subway system and lower Manhattan's Wall Street district, closing financial markets for a second day.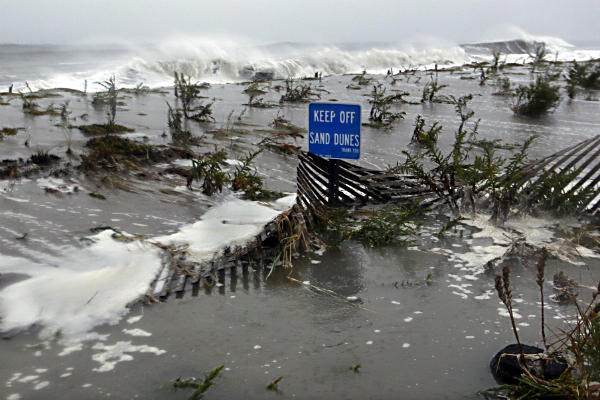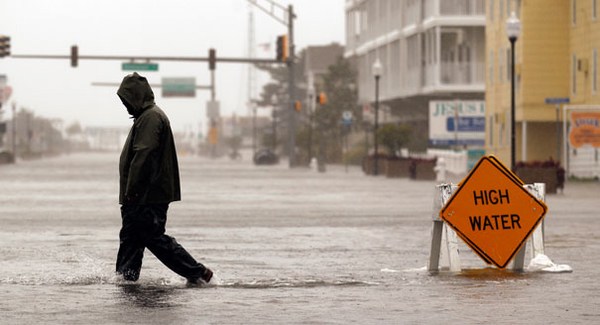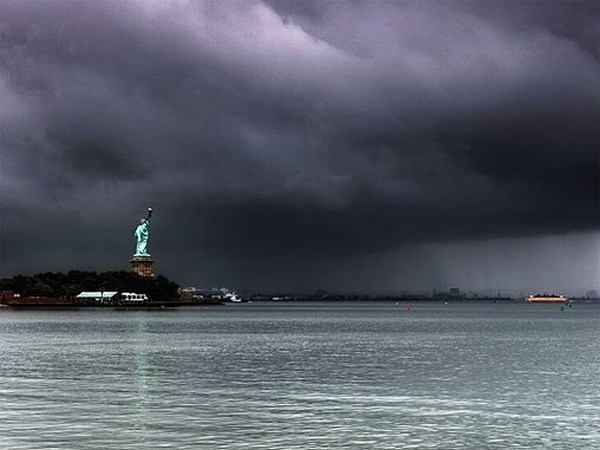 Businesses and homes along New Jersey's shore were wrecked and communities were submerged under floodwater across a large area. More than 8 million homes and businesses in several states were without electricity as trees toppled by Sandy's fierce winds took down power lines. Across the region, crews began the monumental task of getting power back on.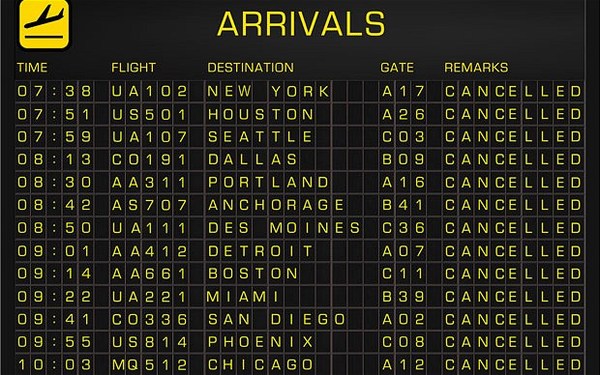 All flights are cancelled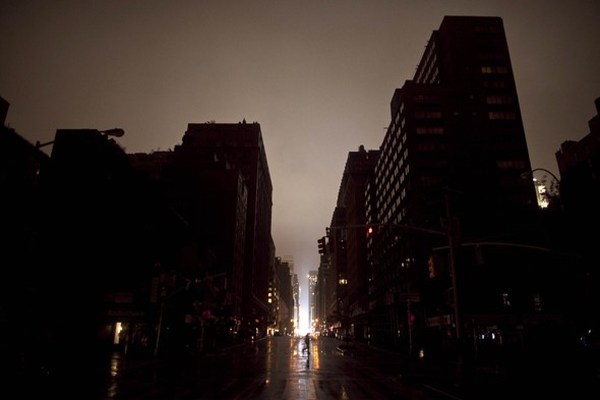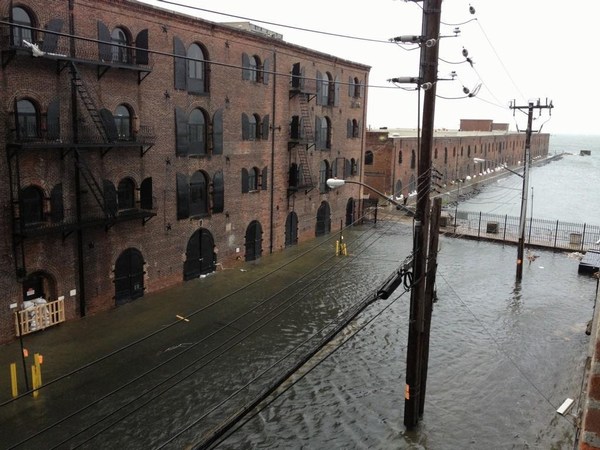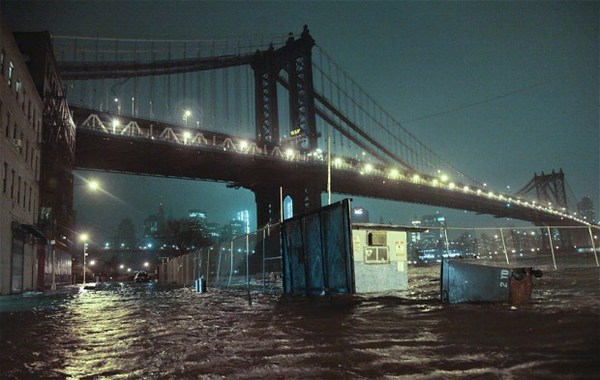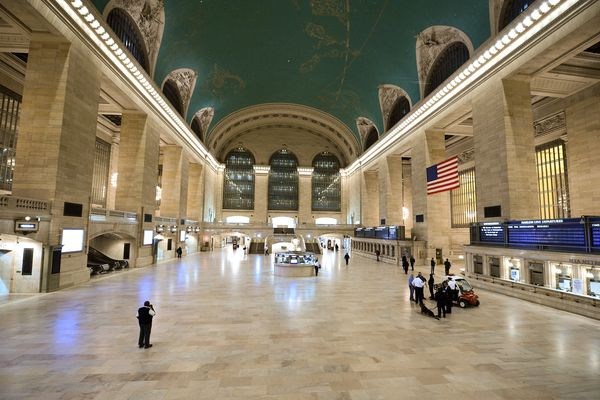 Empty Grand Central Station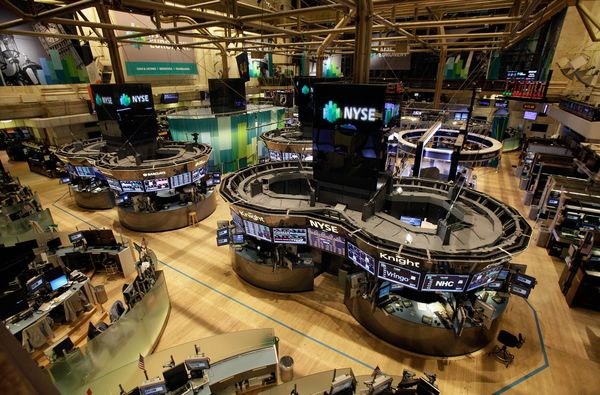 Some East Coast cities like Washington, Philadelphia and Boston were spared the worst effects from Sandy and appeared ready to return to normal by Wednesday. But New York City, large parts of New Jersey and some other areas will need at least several days to get back on their feet.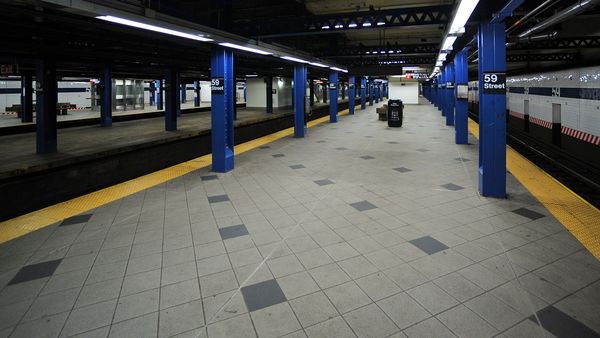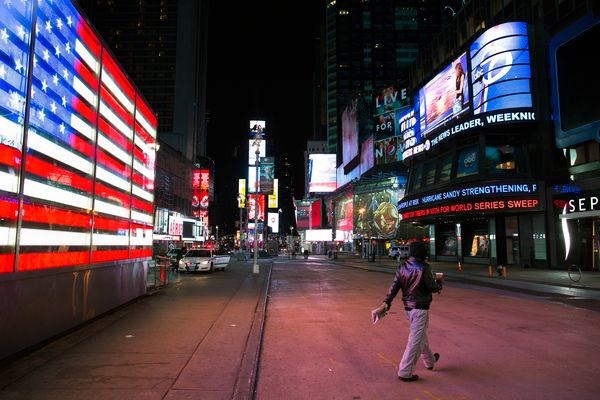 Empty Times Square
"New Jersey, New York in particular have been pounded by this storm. Connecticut has taken a big hit," Obama said during a visit to Red Cross headquarters in Washington.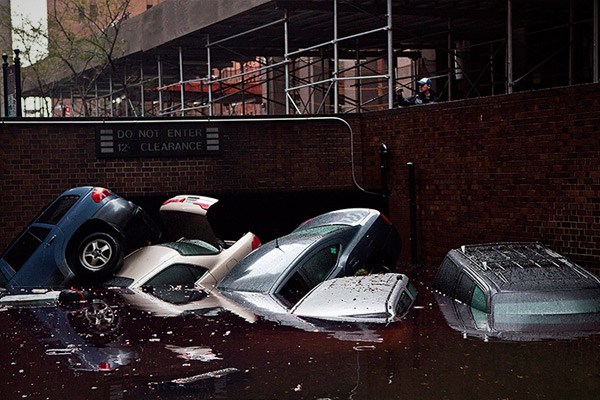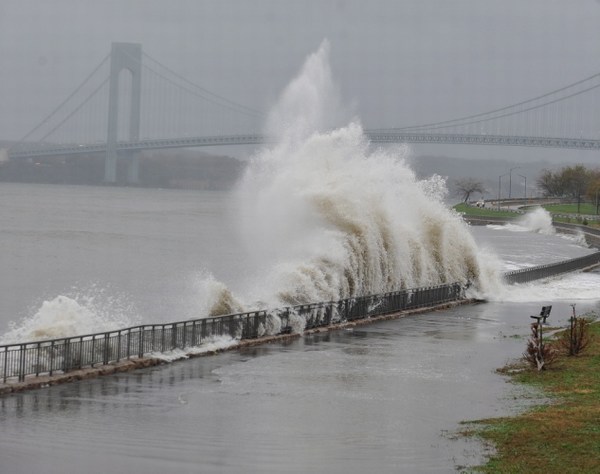 Obama issued federal emergency decrees for New York and New Jersey, declaring that "major disasters" existed in both states.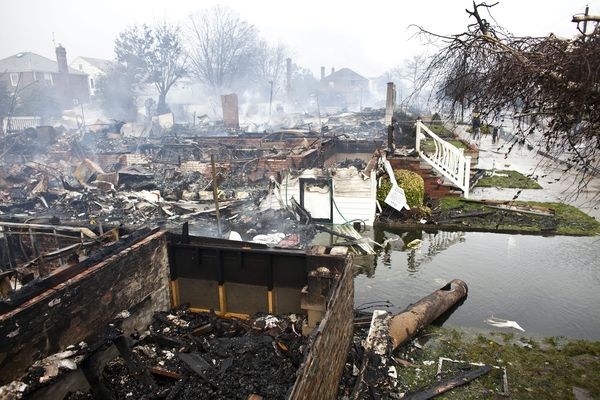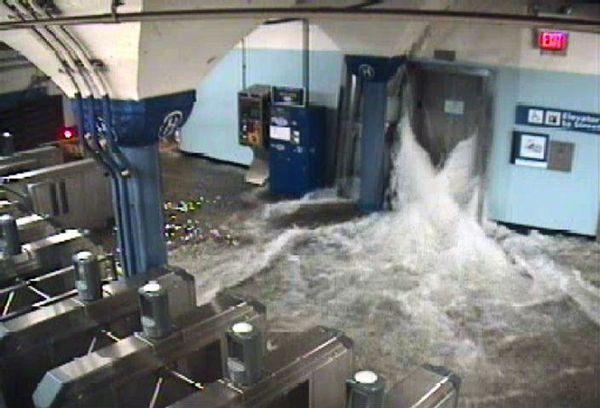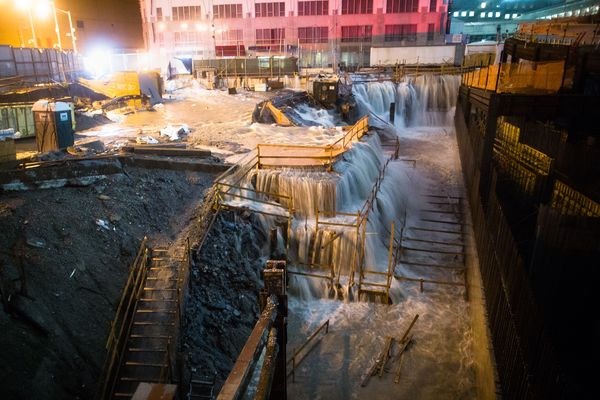 Neighborhoods along the East and Hudson rivers in Manhattan were underwater, as were low-lying streets in Battery Park near Ground Zero, where the World Trade Center once stood. Lower Manhattan could be without power for four days.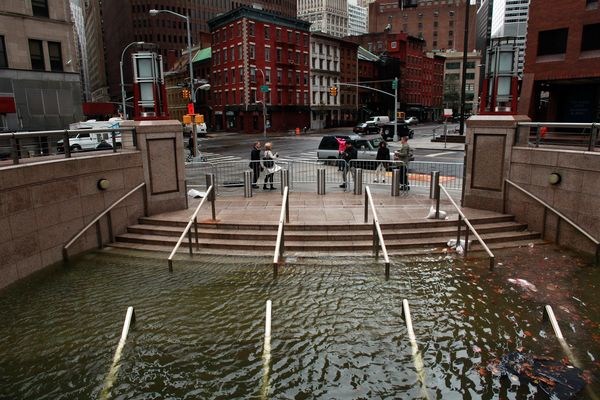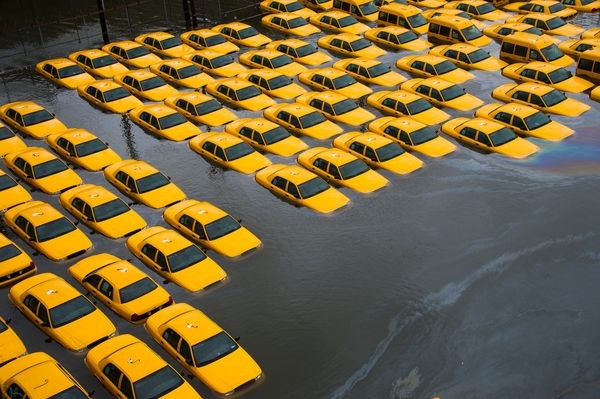 One disaster modeling company said on Tuesday that Sandy may have caused up to $15 billion in insured losses. That would make it the third-costliest hurricane on record, behind hurricanes Katrina, which laid waste to New Orleans and the Gulf Coast in 2005, and Andrew, which devastated parts of Florida in 1992.