Today is time for castles around the world. Look at this amazing buildings!
01. Matsumoto Castle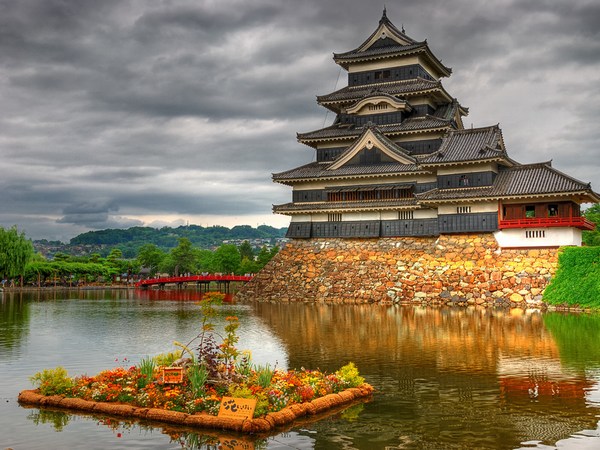 Matsumoto Castle, also known as the "Crow Castle" because of its black exterior, is one of Japan's premier historic castles.It is located in the city of Matsumoto, in Nagano Prefecture and is within easy reach of Tokyo by road or rail.
The keep (tenshukaku), which was completed in the late 16th century, maintains its original wooden interiors and external stonework. It is listed as a National Treasure of Japan.
Matsumoto Castle is a flatland castle (hirajiro) because it is not built on a hilltop or amid rivers, but on a plain. Its complete defences would have included an extensive system of inter-connecting walls, moats and gatehouses.
02. Neuschwanstein Castle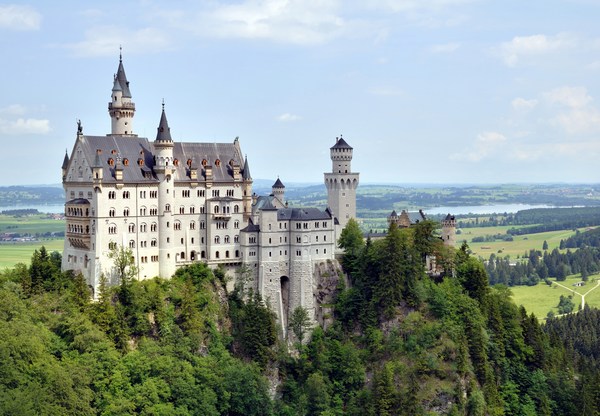 Neuschwanstein Castle is a 19th-century Romanesque Revival palace on a rugged hill above the village of Hohenschwangau near Füssen in southwest Bavaria, Germany. The palace was commissioned by Ludwig II of Bavaria as a retreat and as a homage to Richard Wagner. Contrary to common belief, Ludwig paid for the palace out of his personal fortune and extensive borrowing, not with Bavarian public funds.
03. Peles Castle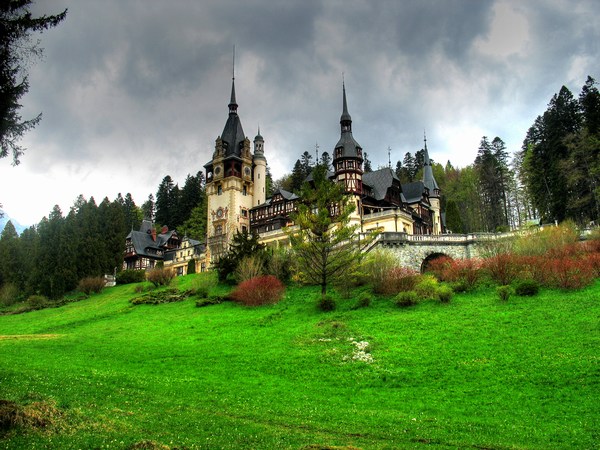 Peleș Castle is a Neo-Renaissance castle in the Carpathian Mountains, near Sinaia, in Prahova County, Romania, on an existing medieval route linking Transylvania and Wallachia, built between 1873 and 1914. Its inauguration was held in 1883.
04. Château de Chambord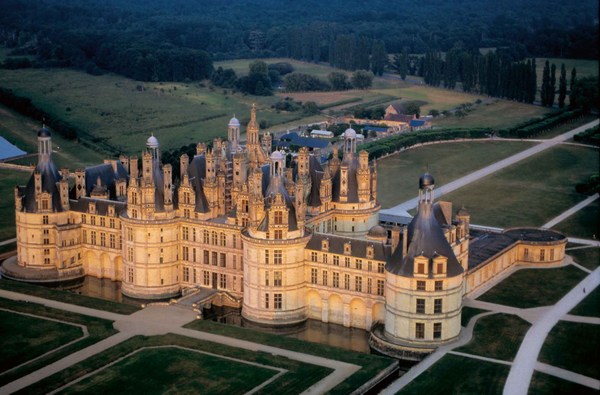 Chambord is the largest château in the Loire Valley; it was built to serve as a hunting lodge for François I, who maintained his royal residences at Château de Blois and Château d'Amboise.
The royal Château de Chambord at Chambord, Loir-et-Cher, France is one of the most recognizable châteaux in the world because of its very distinct French Renaissance architecture which blends traditional French medieval forms with classical Renaissance structures.
05. Burg Eltz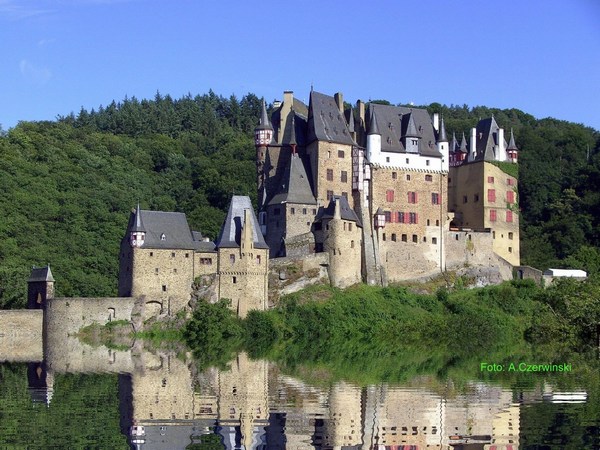 Burg Eltz is a medieval castle nestled in the hills above the Moselle River between Koblenz and Trier, Germany. It is still owned by a branch of the same family that lived there in the 12th century, 33 generations ago. The Rübenach and Rodendorf families' homes in the castle are open to the public, while the Kempenich branch of the family uses the other third of the castle. The Palace of Bürresheim, the Castle of Eltz and the Castle of Lissingen are the only castles on the left bank of the Rhine in Rhineland-Palatinate, which have never been destroyed