Sharm el-Sheikh is a city situated on the southern tip of the Sinai Peninsula, in South Sinai Governorate, Egypt, on the coastal strip along the Red Sea.

Its population is approximately 35,000 (2008). Sharm el-Sheikh is the administrative hub of Egypt's South Sinai Governorate which includes the smaller coastal towns of Dahab and Nuweiba as well as the mountainous interior, Saint Catherine's Monastery and Mount Sinai.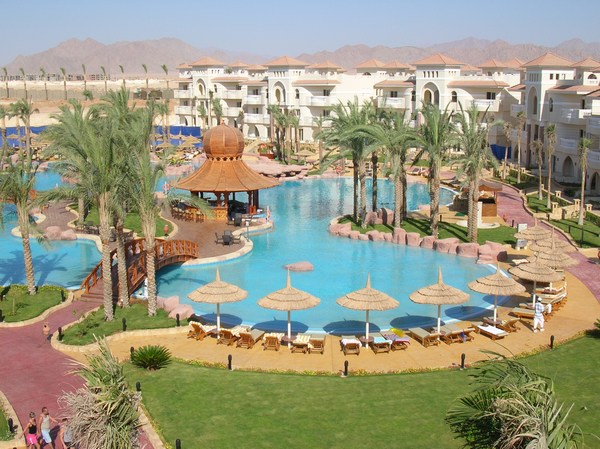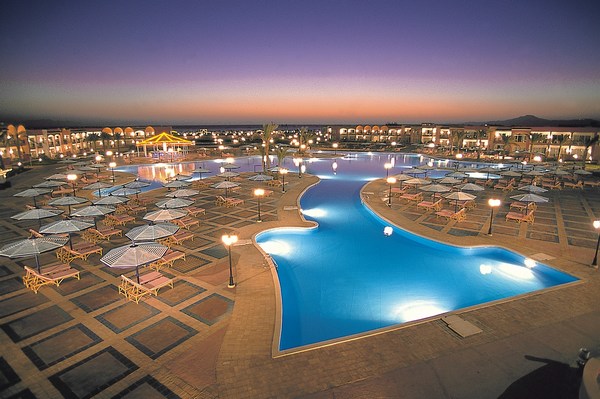 Sharm el-Sheikh was formerly a port, but commercial shipping has been greatly reduced as the result of strict environmental laws introduced in the 1990s.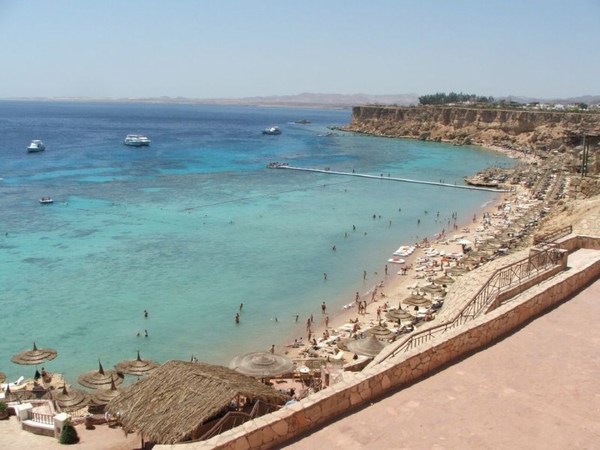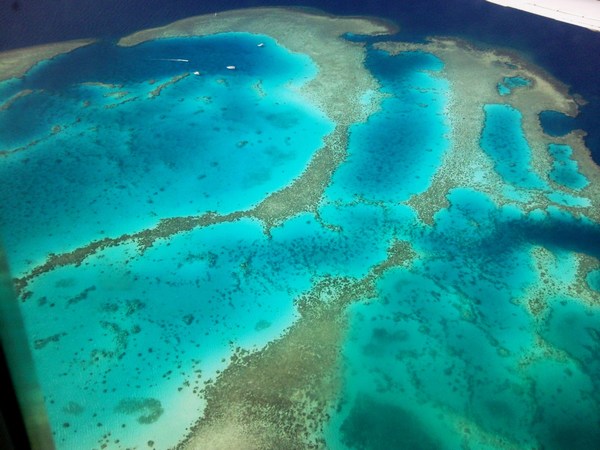 Sharm el-Sheikh's major industry is foreign and domestic tourism, owing to its dramatic landscape, year-round dry and temperate climate and long stretches of natural beaches. Its waters are clear and calm for most of the year and have become popular for various watersports, particularly recreational scuba diving and snorkeling.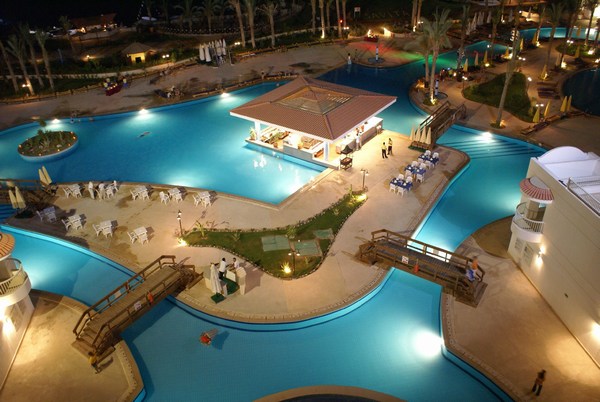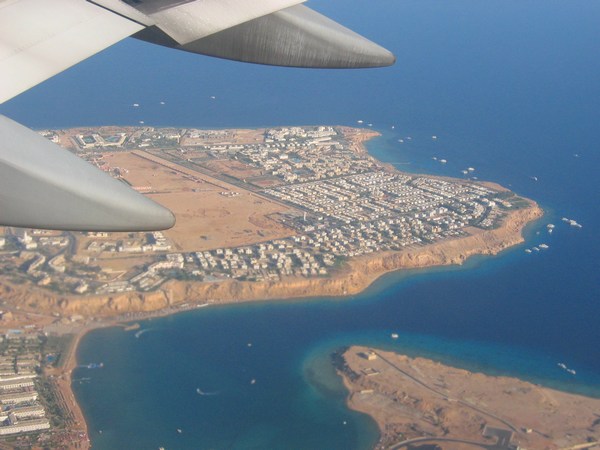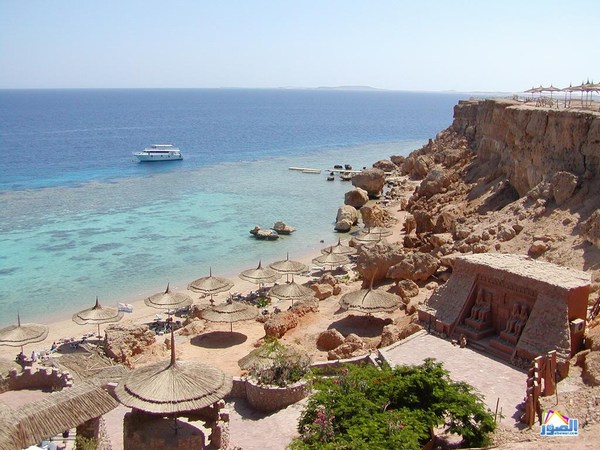 Companies which have been attracted to invest in this city include Hyatt Regency, Accor, Marriott, Le Méridien, Four Seasons, Ritz-Carlton, with categories of three to five stars.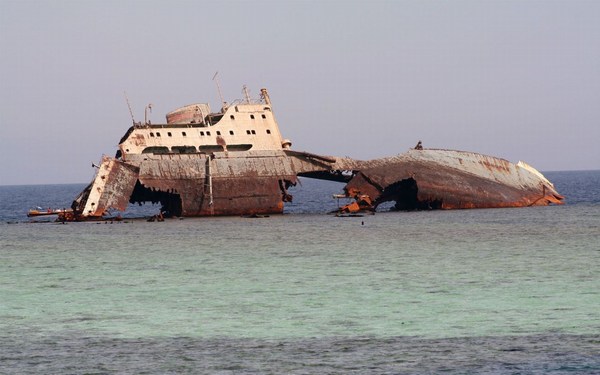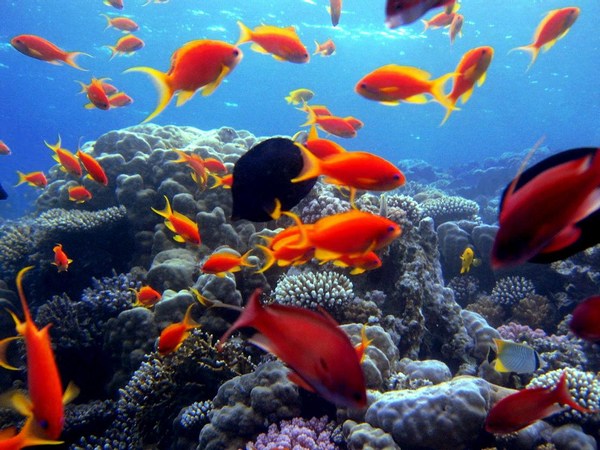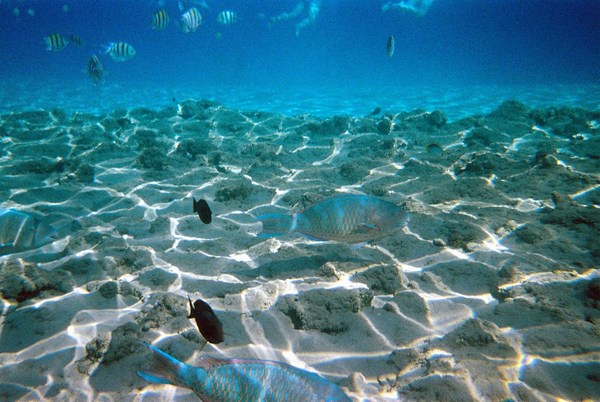 There is great scope for scientific tourism with diversity in marine life species; 250 different coral reefs and 1000 species of fish.