Pepsi is a carbonated soft drink that is produced and manufactured by PepsiCo. Created and developed in 1893 and introduced as "Brad's Drink", it was later renamed as Pepsi-Cola on August 28, 1898, then to Pepsi in 1961.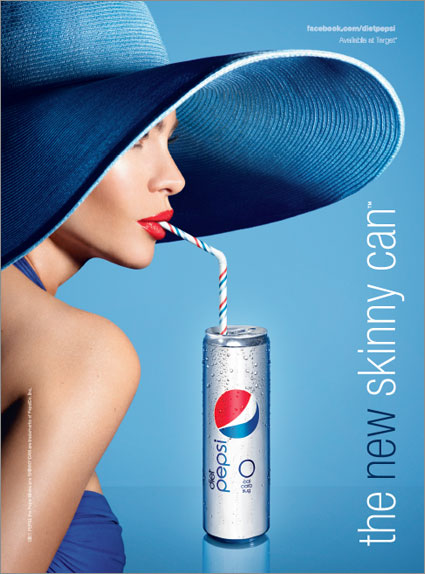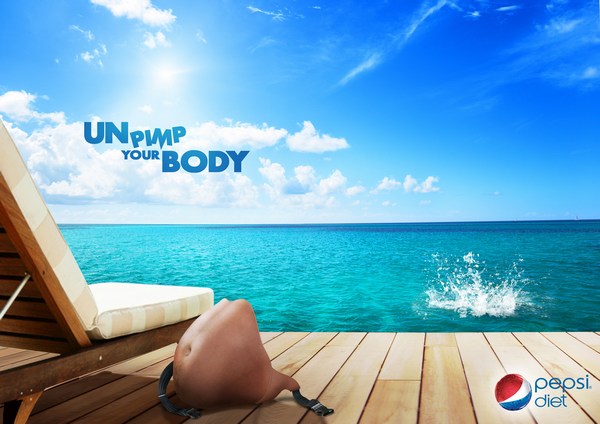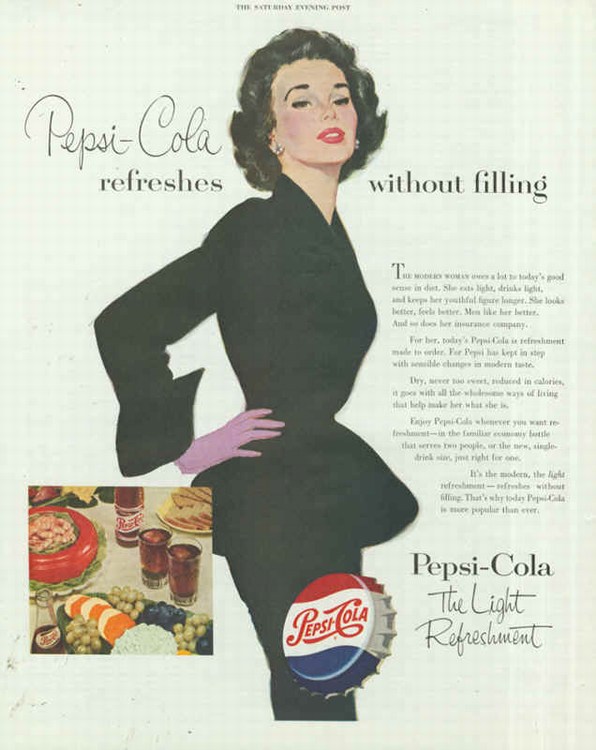 From the 1930s through the late 1950s, "Pepsi-Cola Hits The Spot" was the most commonly used slogan in the days of old radio, classic motion pictures, and later television. Its jingle (conceived in the days when Pepsi cost only five cents) was used in many different forms with different lyrics. With the rise of radio, Pepsi utilized the services of a young, up-and-coming actress named Polly Bergen to promote products, oftentimes lending her singing talents to the classic "…Hits The Spot" jingle.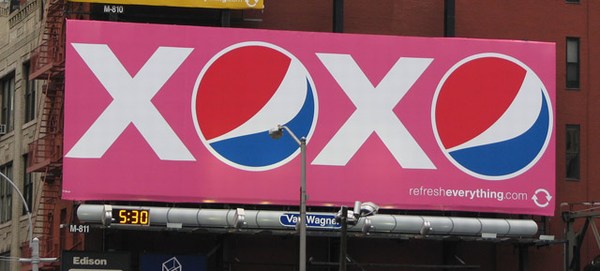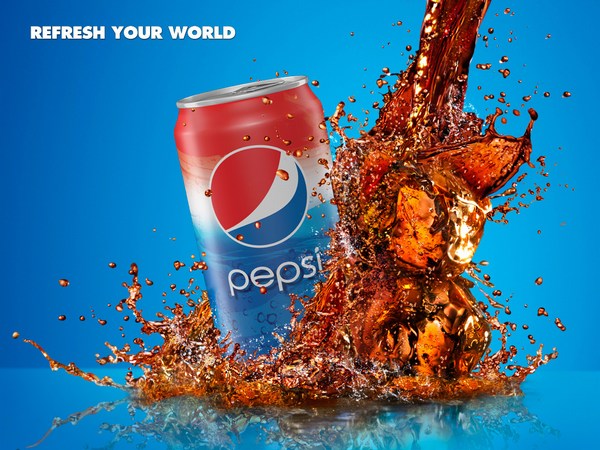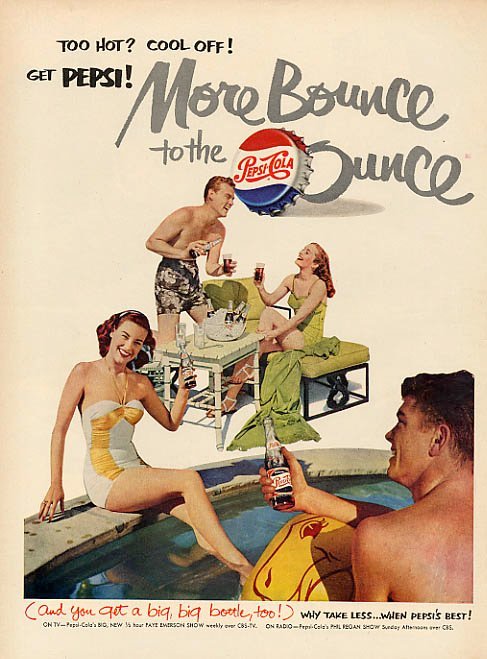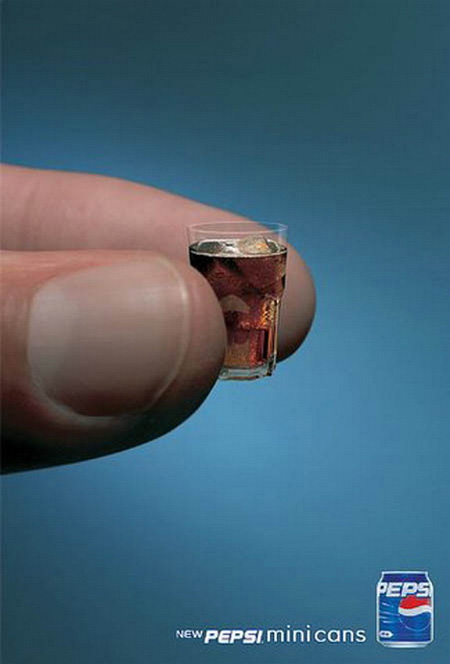 In 1975, Pepsi introduced the Pepsi Challenge marketing campaign where PepsiCo set up a blind tasting between Pepsi-Cola and rival Coca-Cola. During these blind taste tests the majority of participants picked Pepsi as the better tasting of the two soft drinks. PepsiCo took great advantage of the campaign with television commercials reporting the results to the public.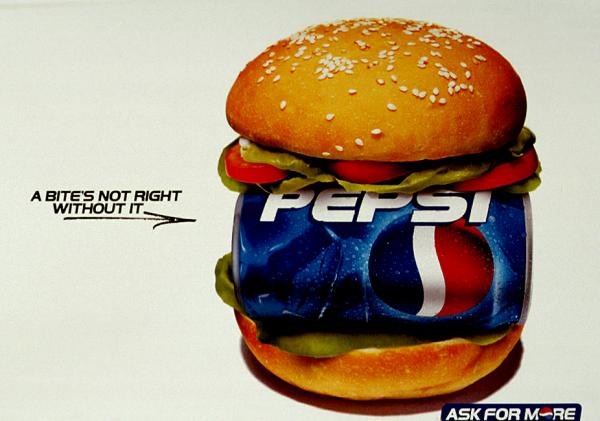 According to Consumer Reports, in the 1970s, the rivalry continued to heat up the market. Pepsi conducted blind taste tests in stores, in what was called the "Pepsi Challenge". These tests suggested that more consumers preferred the taste of Pepsi (which is believed to have more lemon oil, and less orange oil, and uses vanillin rather than vanilla) to Coke. The sales of Pepsi started to climb, and Pepsi kicked off the "Challenge" across the nation. This became known as the "Cola Wars".