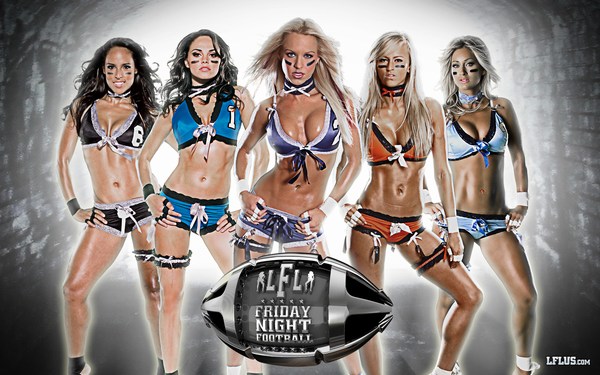 The Lingerie Football League (LFL) is a women's 7-on-7 tackle American football league, created in 2009, with games played in the fall and winter at NBA, NFL, NHL and MLS arenas and stadiums. The league was founded by Mitch Mortaza.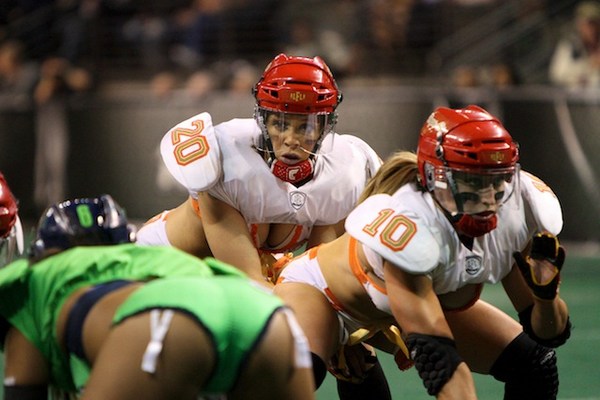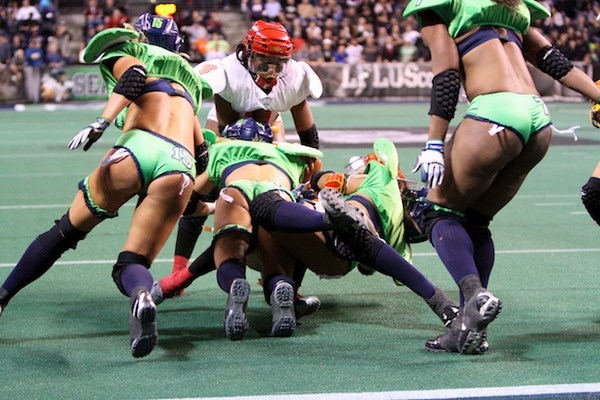 The concept originated from the Super Bowl halftime alternative television special called the Lingerie Bowl. It draws millions of viewers as a pay-per-view event broadcast annually directly opposite the Super Bowl halftime show.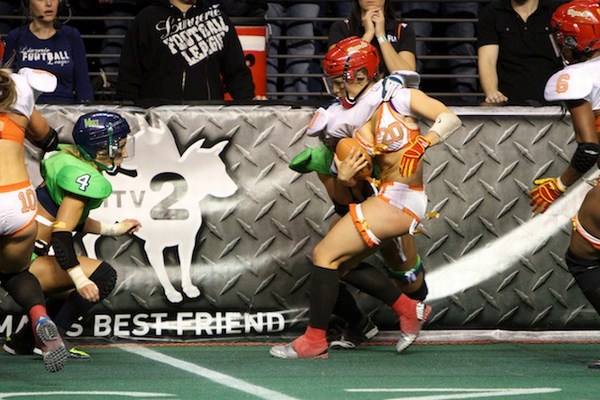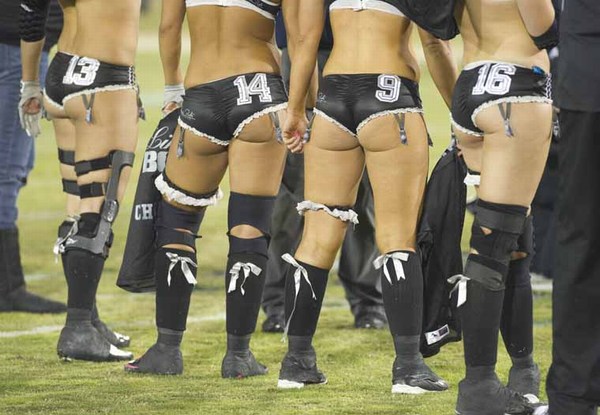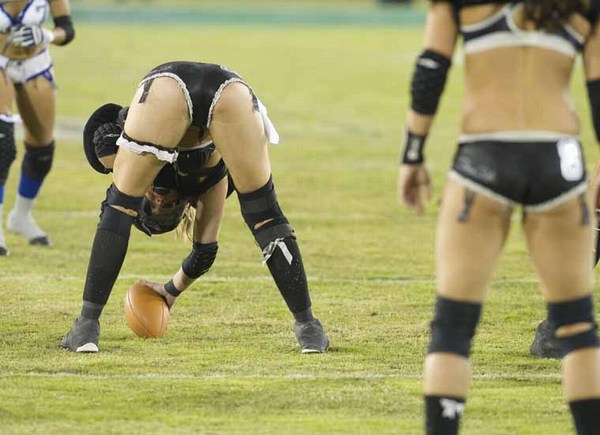 Playing style is full-contact and similar to other indoor football leagues. Uniforms consist of shoulder pads, elbow pads, knee pads, garters, bras, panties, and ice hockey-style helmets with clear plastic visors in lieu of face masks.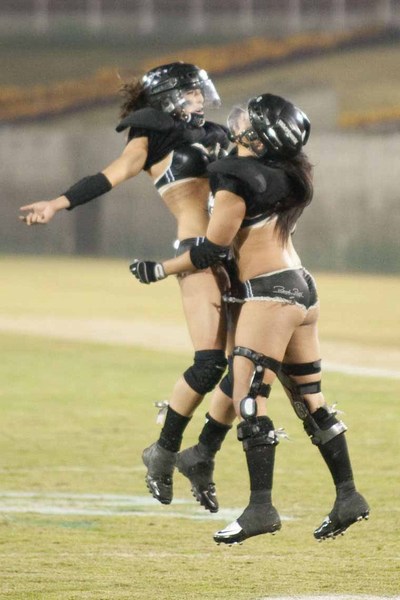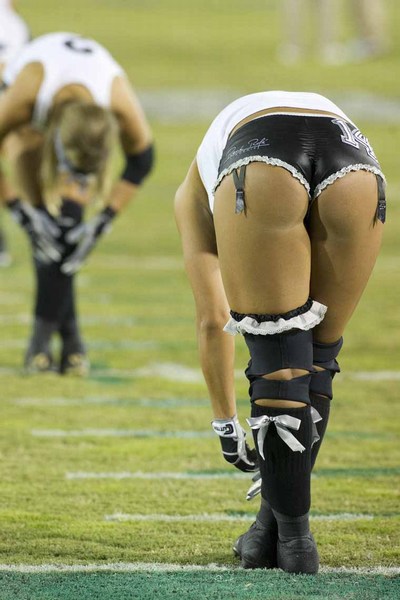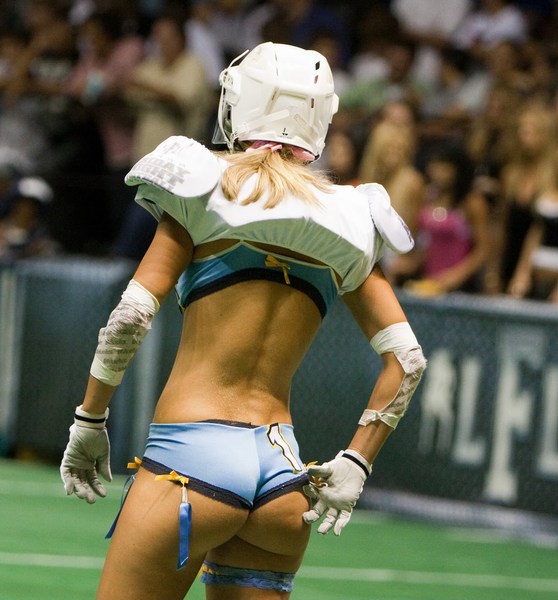 There are seven women on each side of the 50-yard field, one fewer than the eight players usually found in arena football or other indoor leagues. Teams consist of 20 players, only 14 of whom are active on game day. This means that there are usually three or four players who play both offense and defense.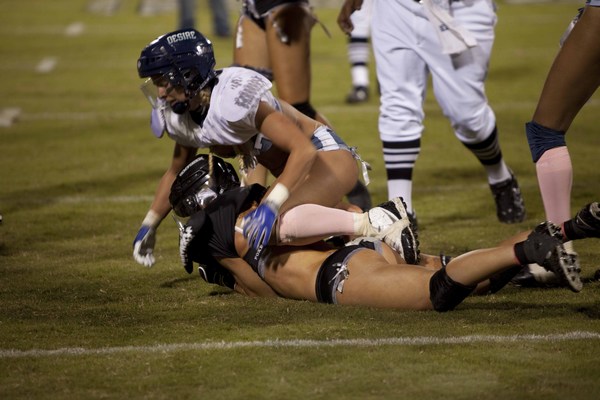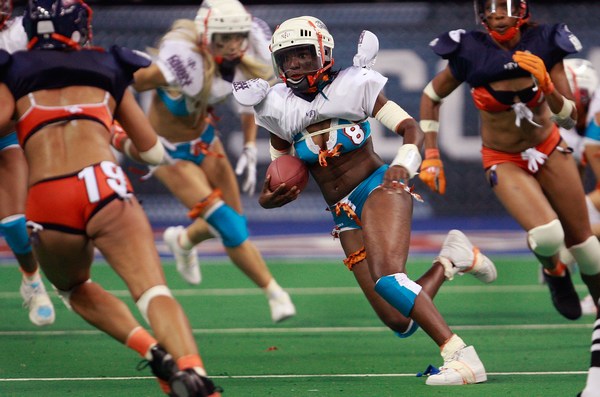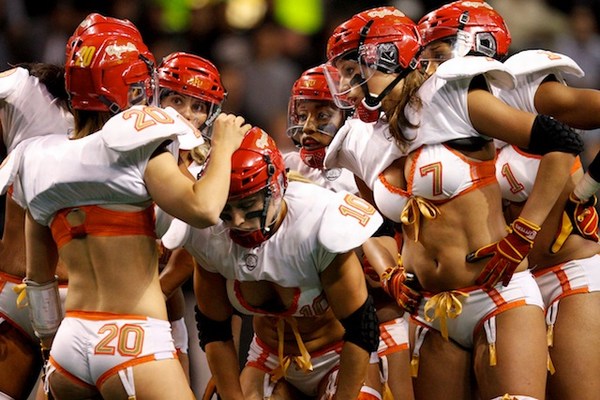 2011-2012 Teams
Eastern conference:
Baltimore Charm, Cleveland Crush, Orlando Fantasy, Philadelphia Passion, Tampa Breeze, Toronto Triumph.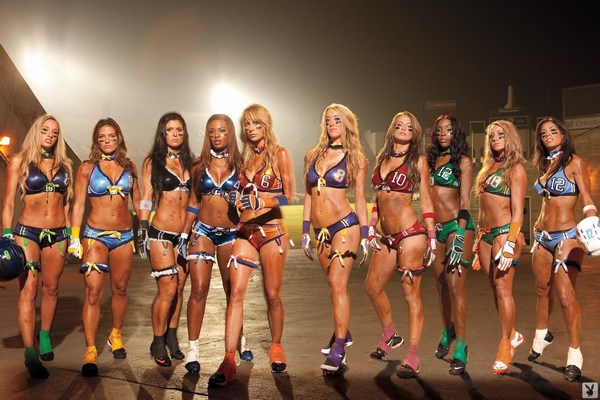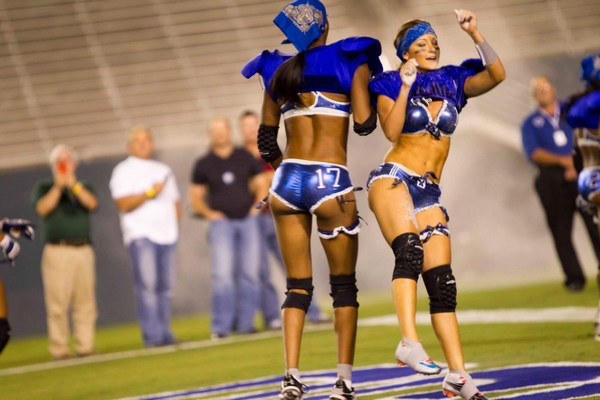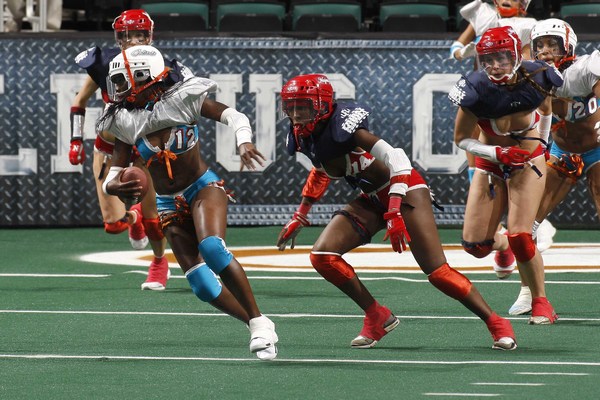 Western conference:
Chicago Bliss, Green Bay Chill, Las Vegas Sin, Los Angeles Temptation, Minnesota Valkyrie, Seattle Mist.