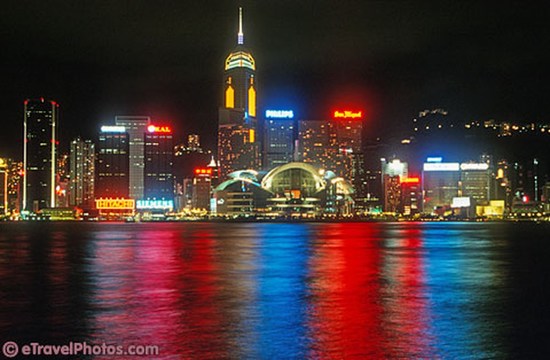 Hong Kong is one of two special administrative regions (SARs) of the People's Republic of China (PRC), the other being Macau.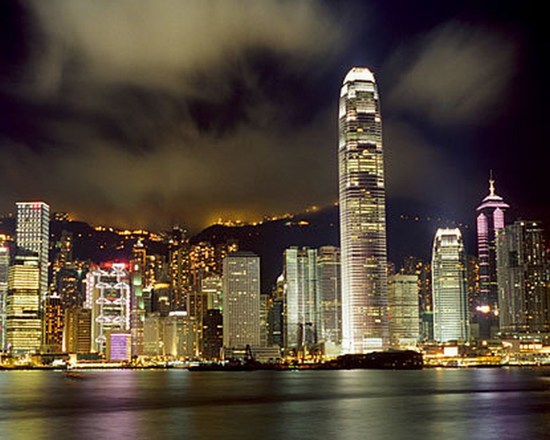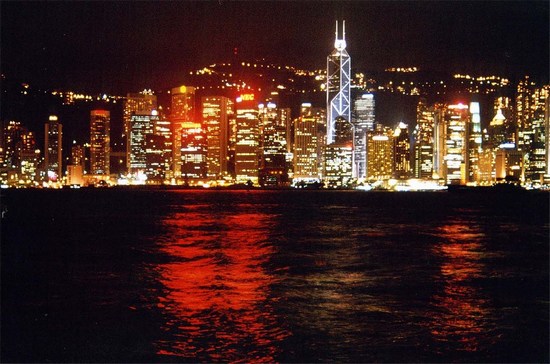 A city-state situated on China's south coast and enclosed by the Pearl River Delta and South China Sea, it is renowned for its expansive skyline and deep natural harbour. With a land mass of 1,104 km2 (426 sq mi) and a population of seven million people, Hong Kong is one of the most densely populated areas in the world.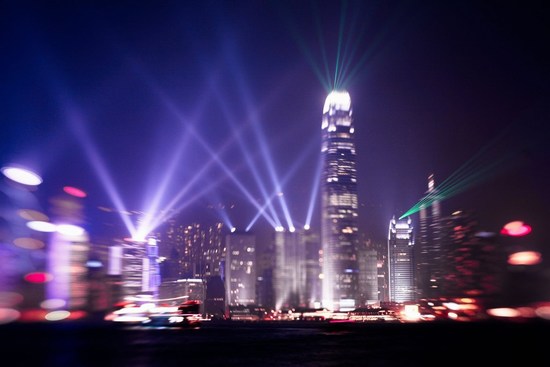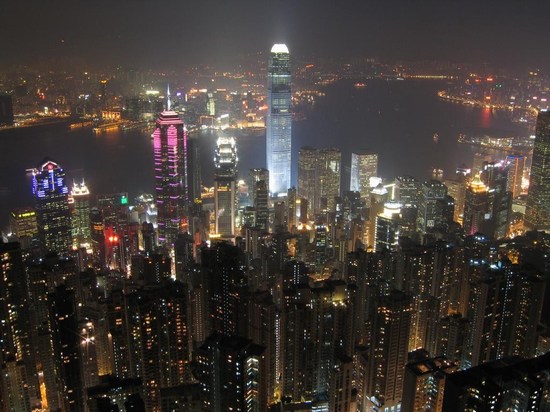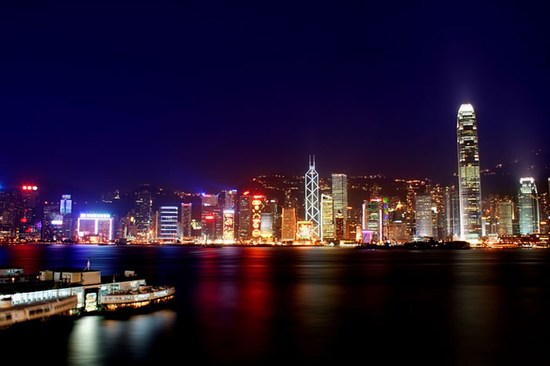 Hong Kong's population is 95 percent ethnic Chinese and 5 percent from other groups. Hong Kong's Han Chinese majority originate mainly from the cities of Guangzhou and Taishan in the neighbouring Guangdong province.