Cancún is a city in south-eastern Mexico, located on the north-east coast of the Yucatán Peninsula in the Mexican state of Quintana Roo.

It is a world-renowned tourist destination, as well as being the seat of the Benito Juárez municipality.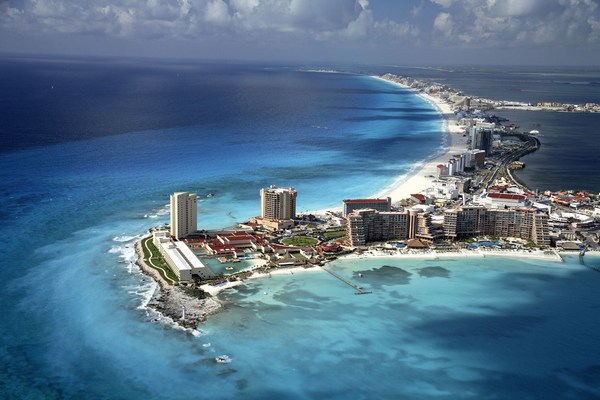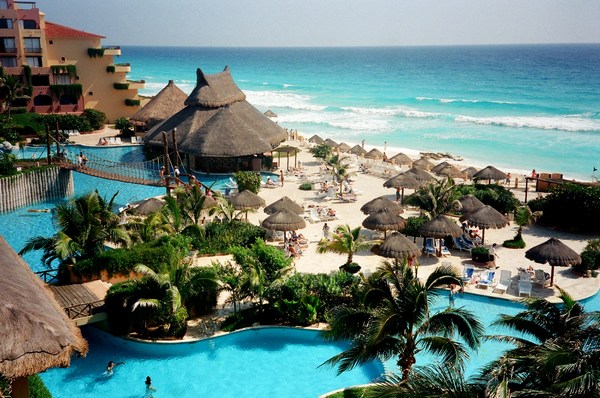 There are two possible translations of Cancún, based on the Mayan pronunciation. The first translation is "nest of snakes or pot." The second version and less accepted is "place of the golden snake"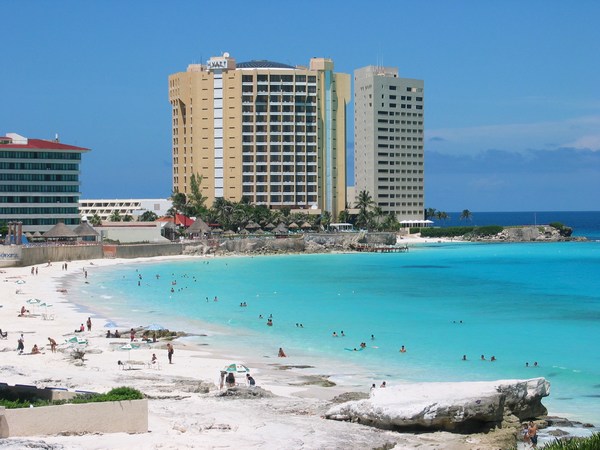 The city is located off of the Caribbean Sea, and is one of the eastern-most points in Mexico. Cancún is located near/in Mexico's Caribbean coast resort band known as the Riviera Maya.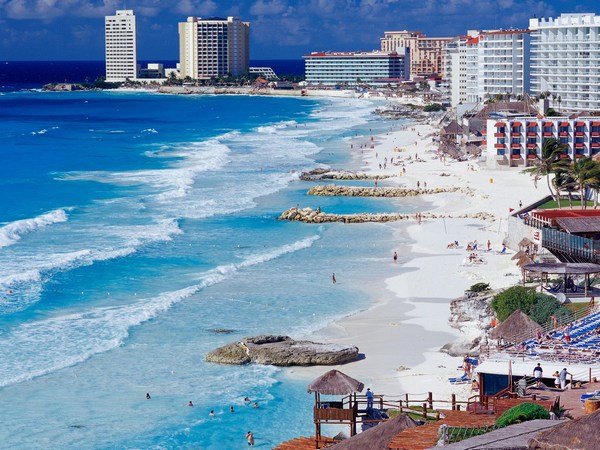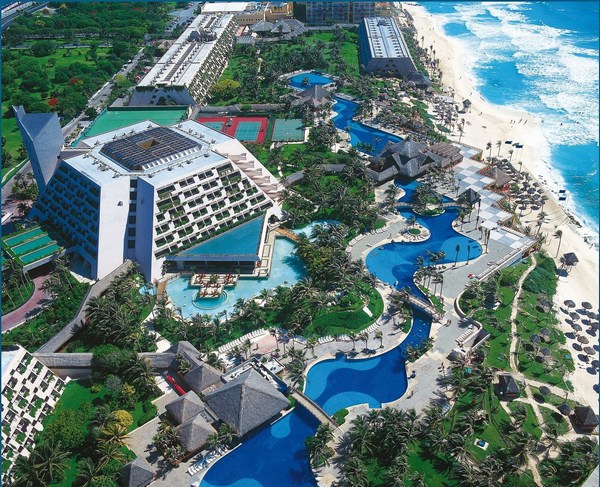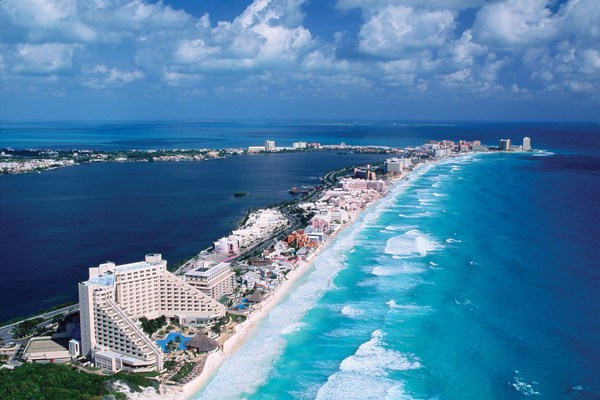 Cancún has a tropical climate, specifically a tropical wet and dry climate (Köppen Aw), with few temperature differences between seasons, but pronounced rainy seasons. The city is warm year-round, and moderated by onshore trade winds, with an annual mean temperature of 27.1 °C.